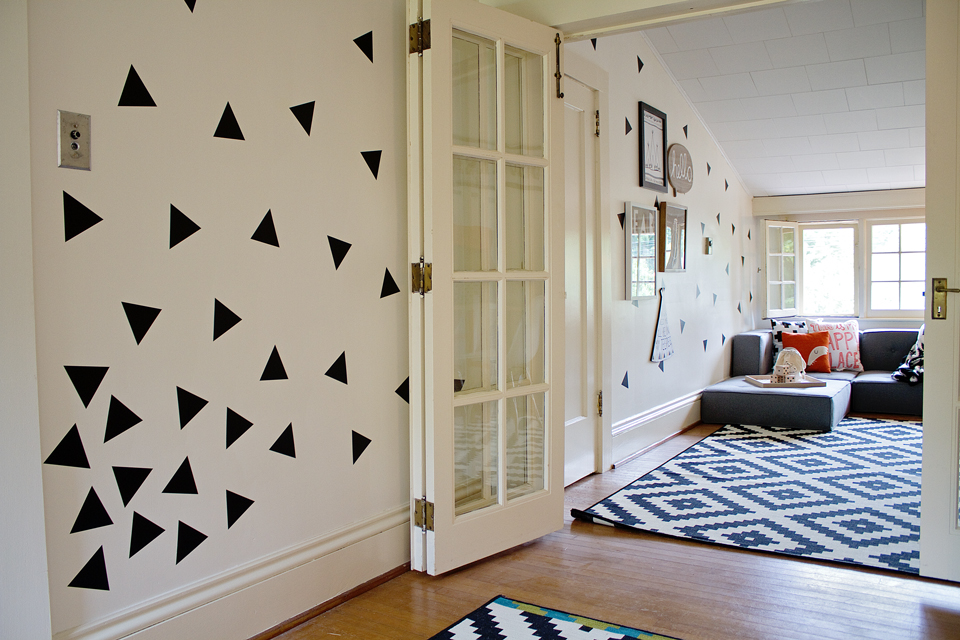 This is a bit of a different home makeover. It's more of a home beginning. Molly + Burt, along with their 3 children, bought a well loved home in our town. They decided to start from scratch and buy everything new. Insert me. I met with Molly before she closed on her home, went over what she needs, her budget and her style. She needed everything. A bed, a couch, a dining room table, you get the drift. So this, for me, was like Christmas. I was in my glory.
---
Molly went with the Restoration Collection. I created mood boards for the Sunroom, the Playroom, the Master Bedroom, the Living Room and the Dining Room. I always like to bring a little of the man into the home, so Molly helped me out by telling me about Burt's love for the Civil War and Johnny Cash. I found original Civil War papers and framed them, and also had a sign made for him saying "I walk the line." They also had a cabinet that was in the family they wanted in their house. I had it refinished in mint green, and it ended up being one of the favorite pieces. The playroom was by far, my favorite. I love spending time on the kids because they're going to spend a lot of time there. Molly + Burt love artwork, so I bought some pieces from Vicki McArdle and Kristy McNulty to pull everything together.
---
LIVING ROOM MOOD BOARD + REVEAL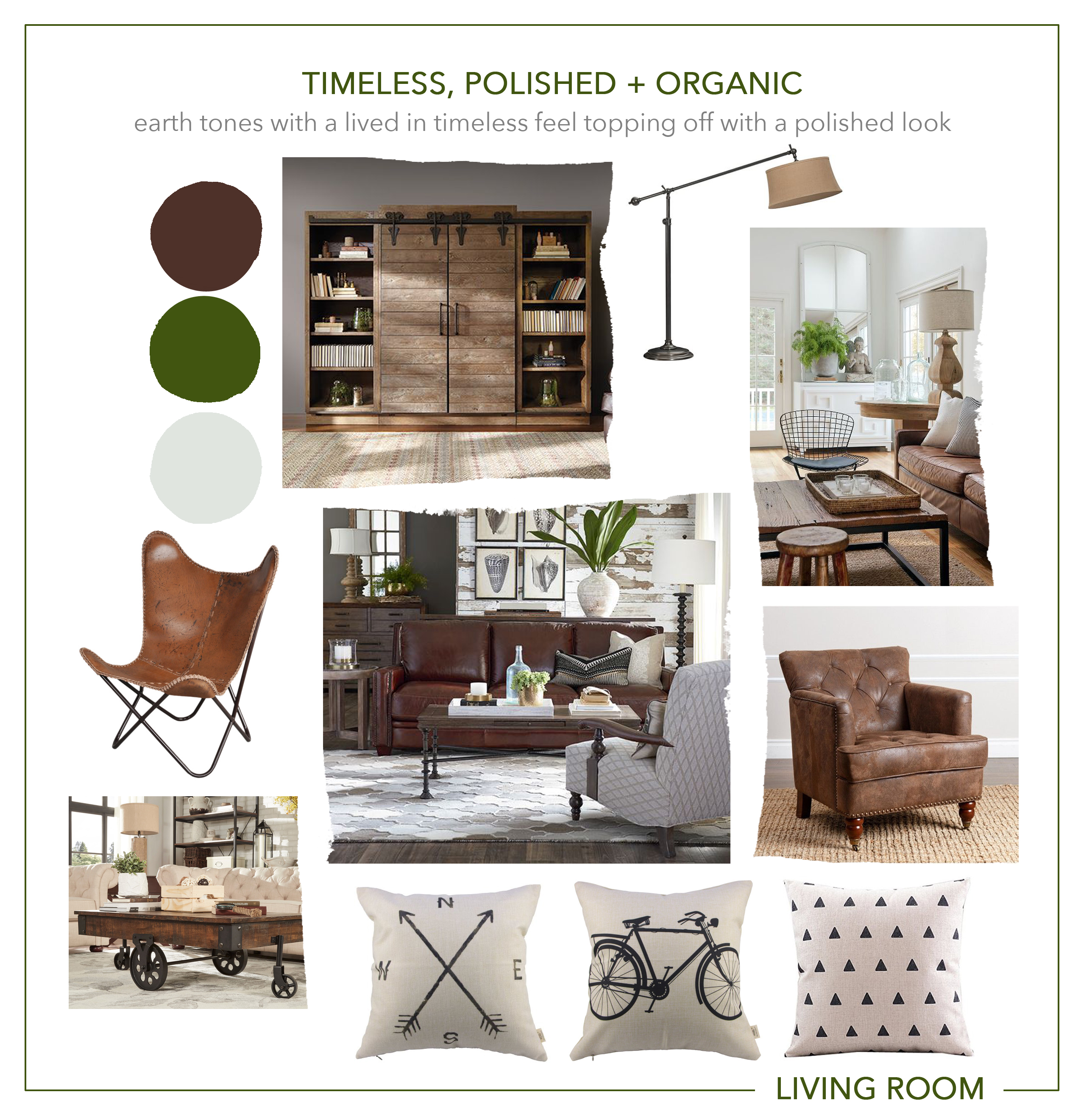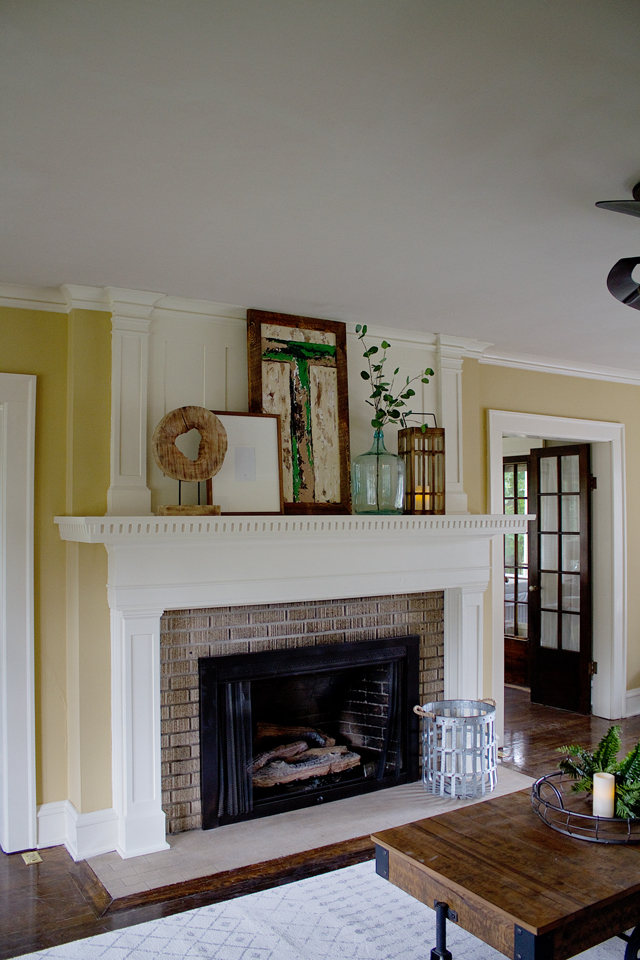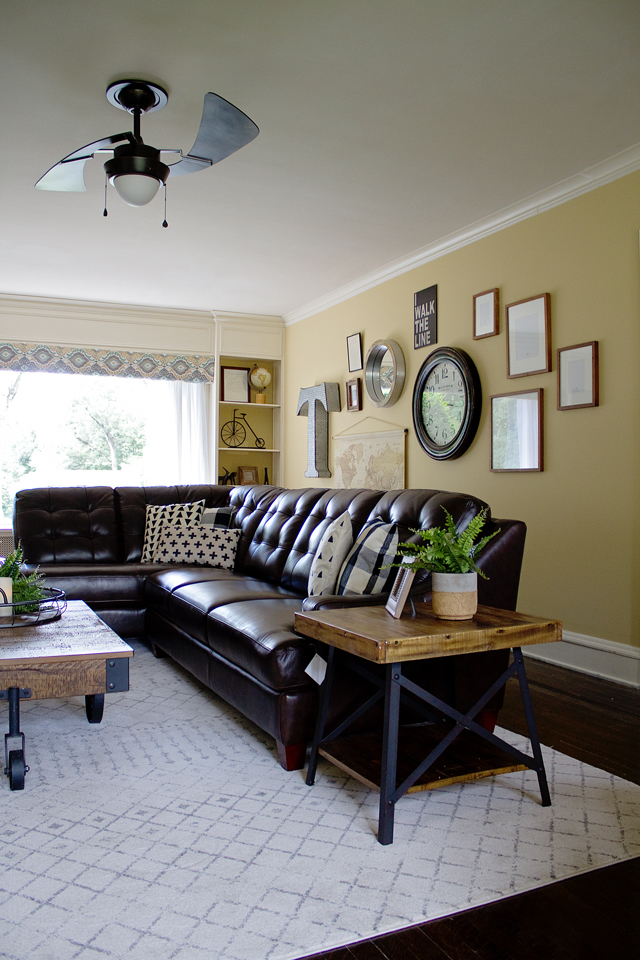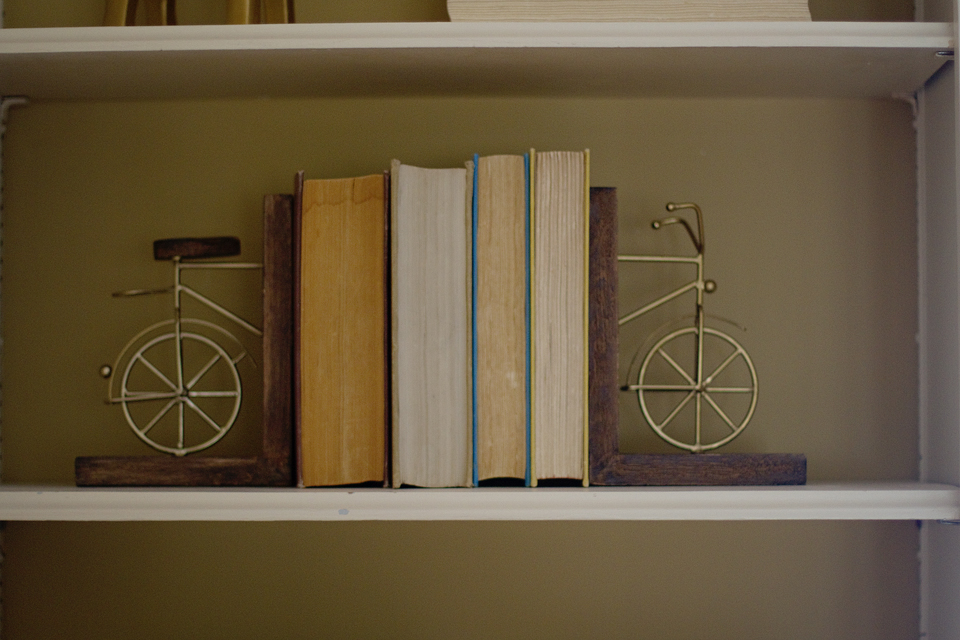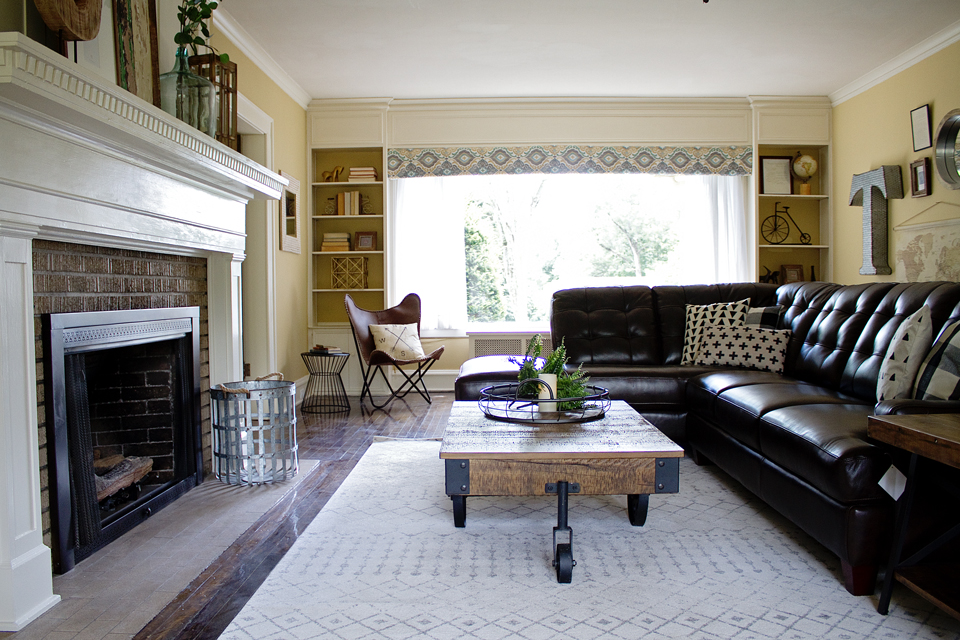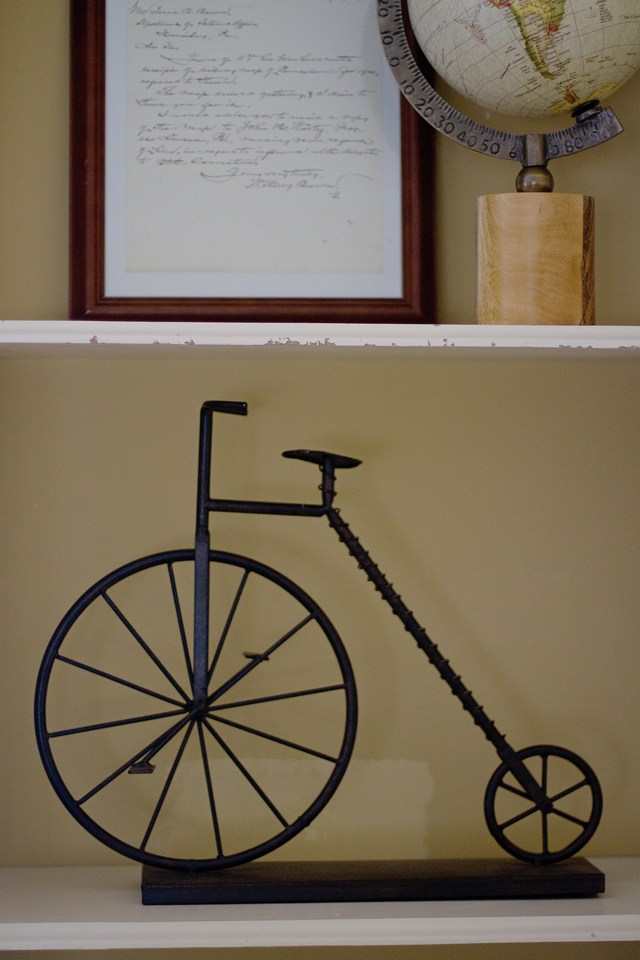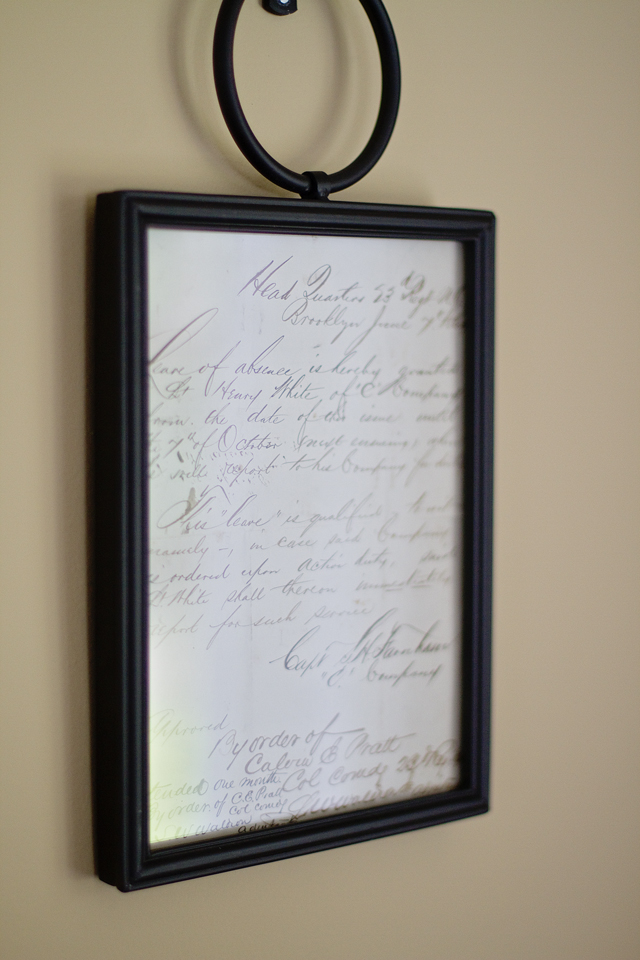 ---
MASTER BEDROOM MOOD BOARD + REVEAL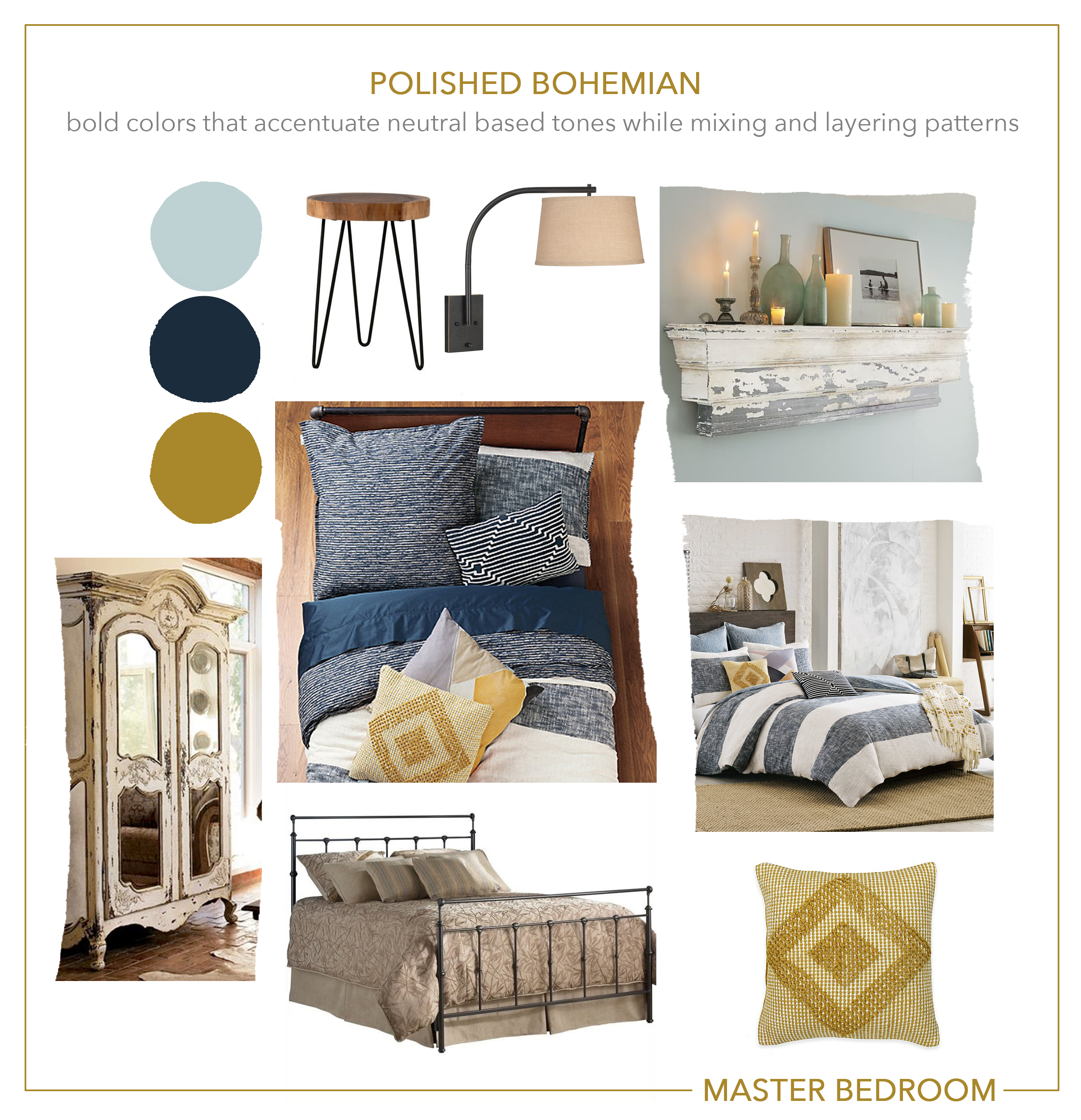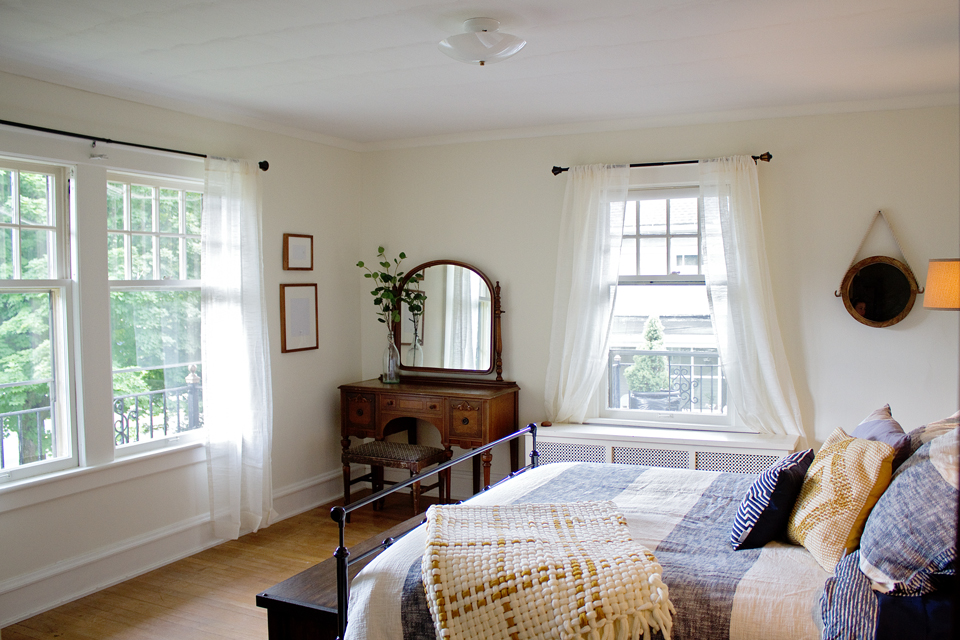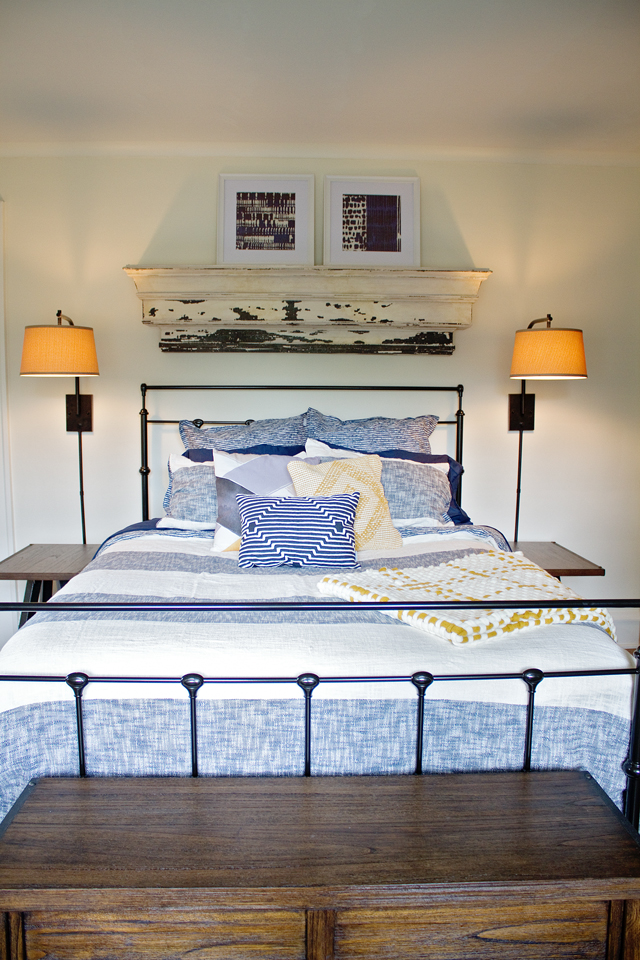 ---
SUNROOM MOOD BOARD + REVEAL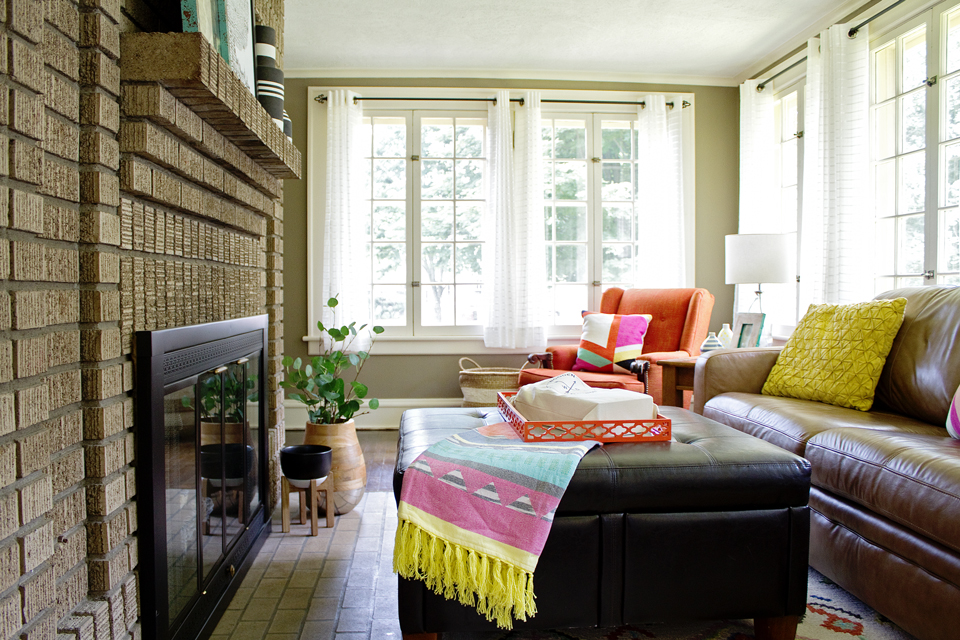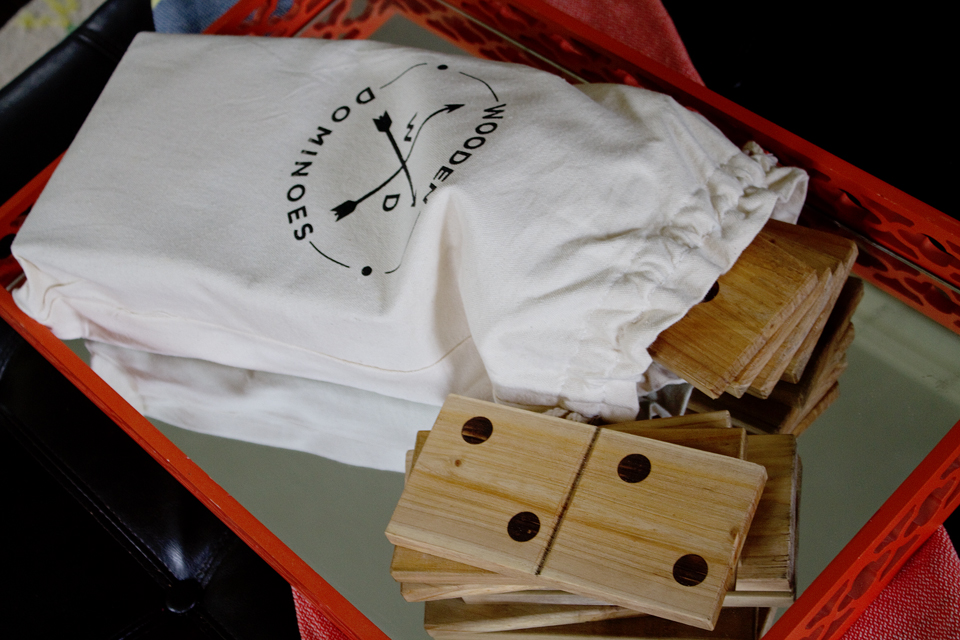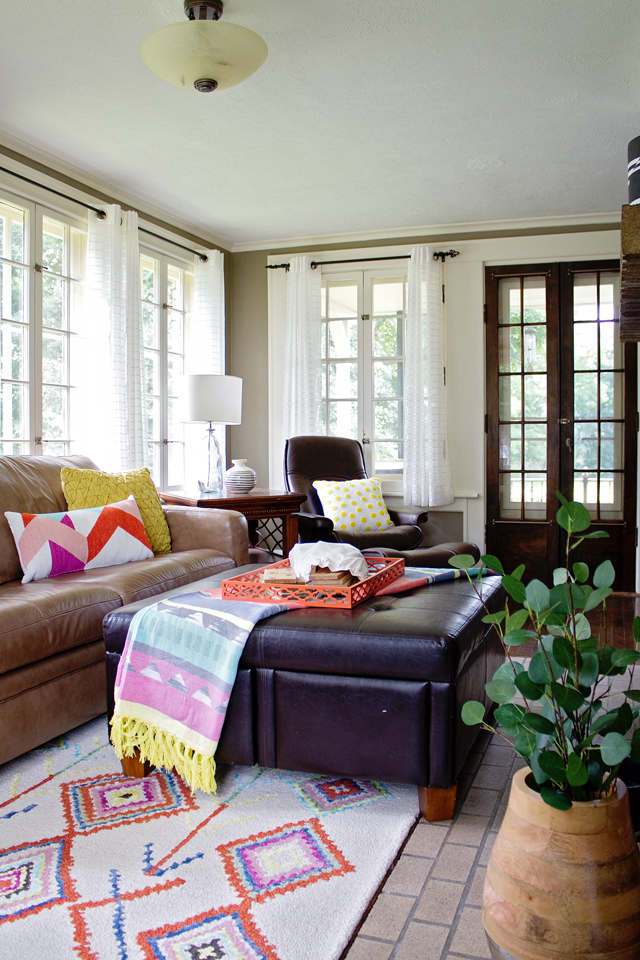 ---
DINING ROOM MOOD BOARD + REVEAL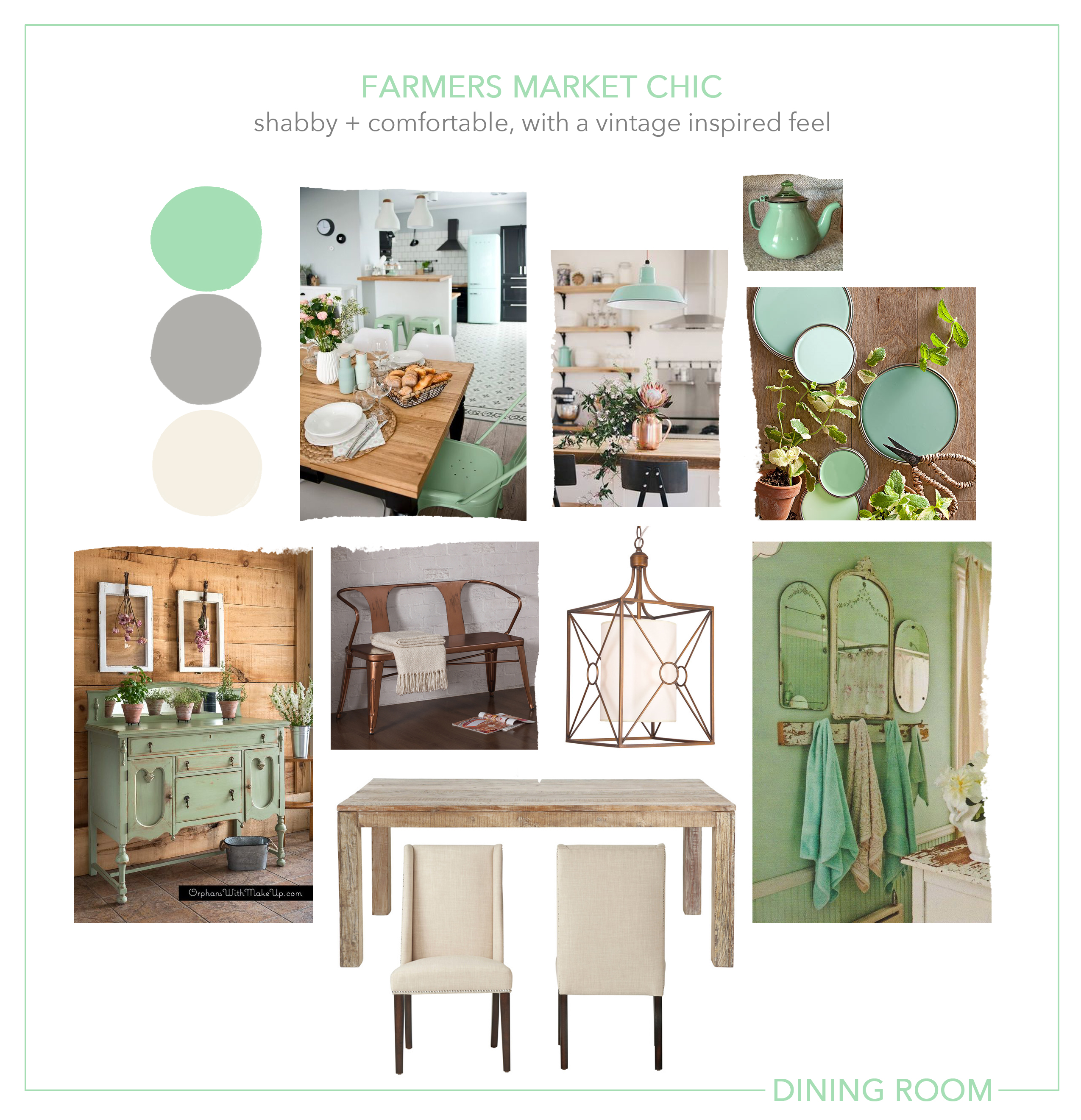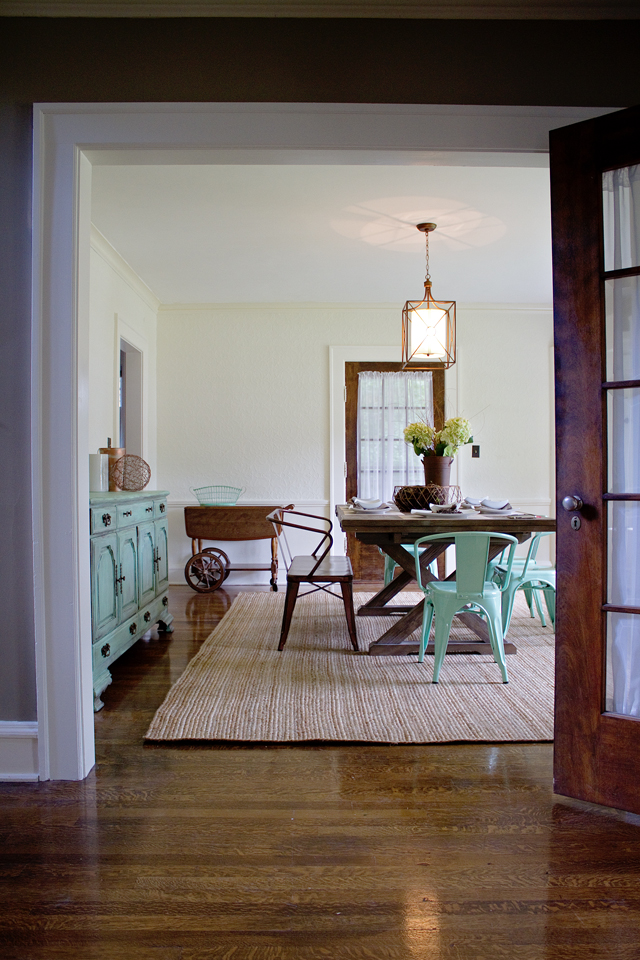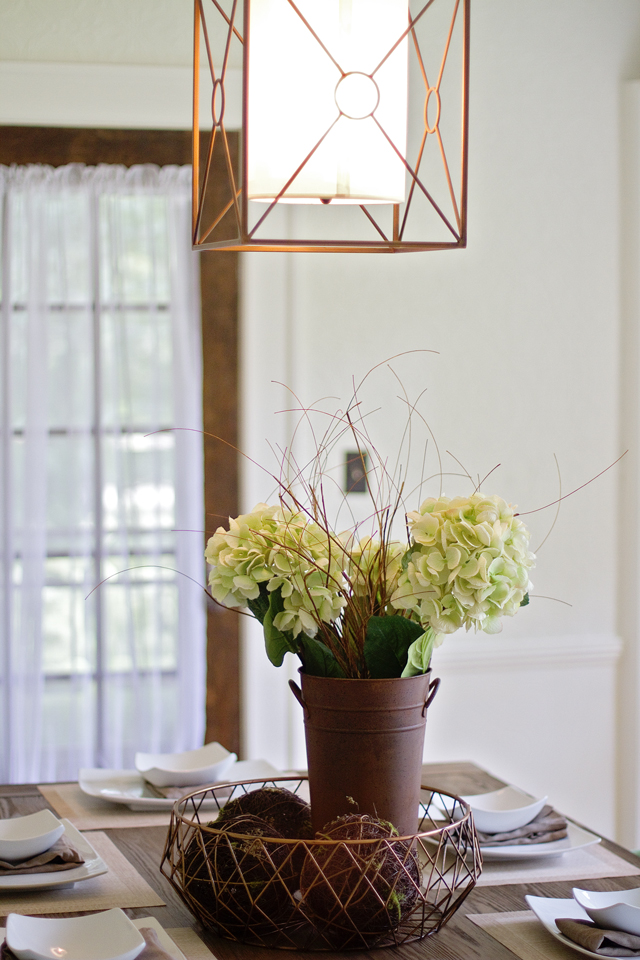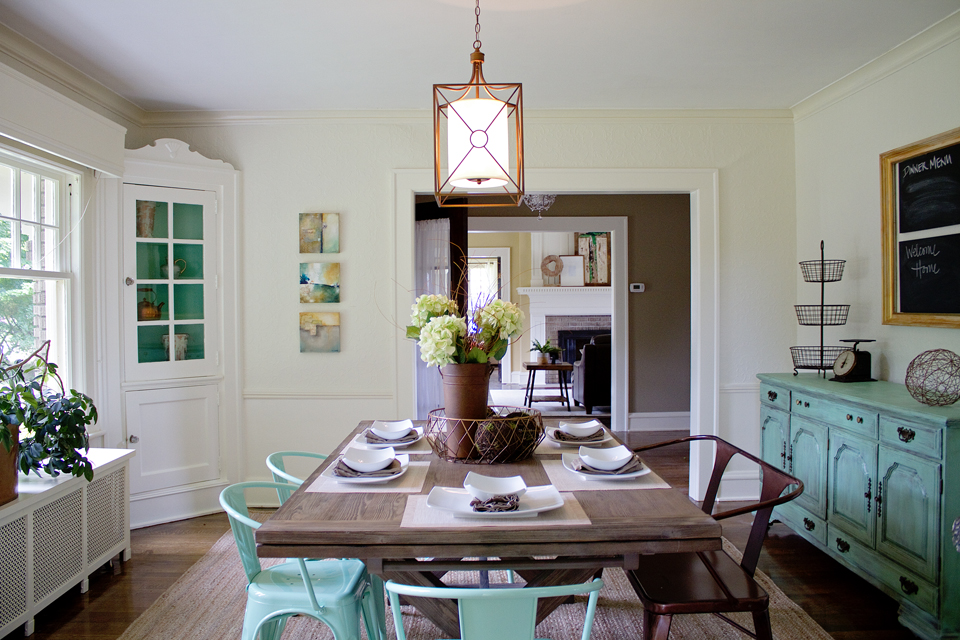 ---
PLAYROOM MOOD BOARD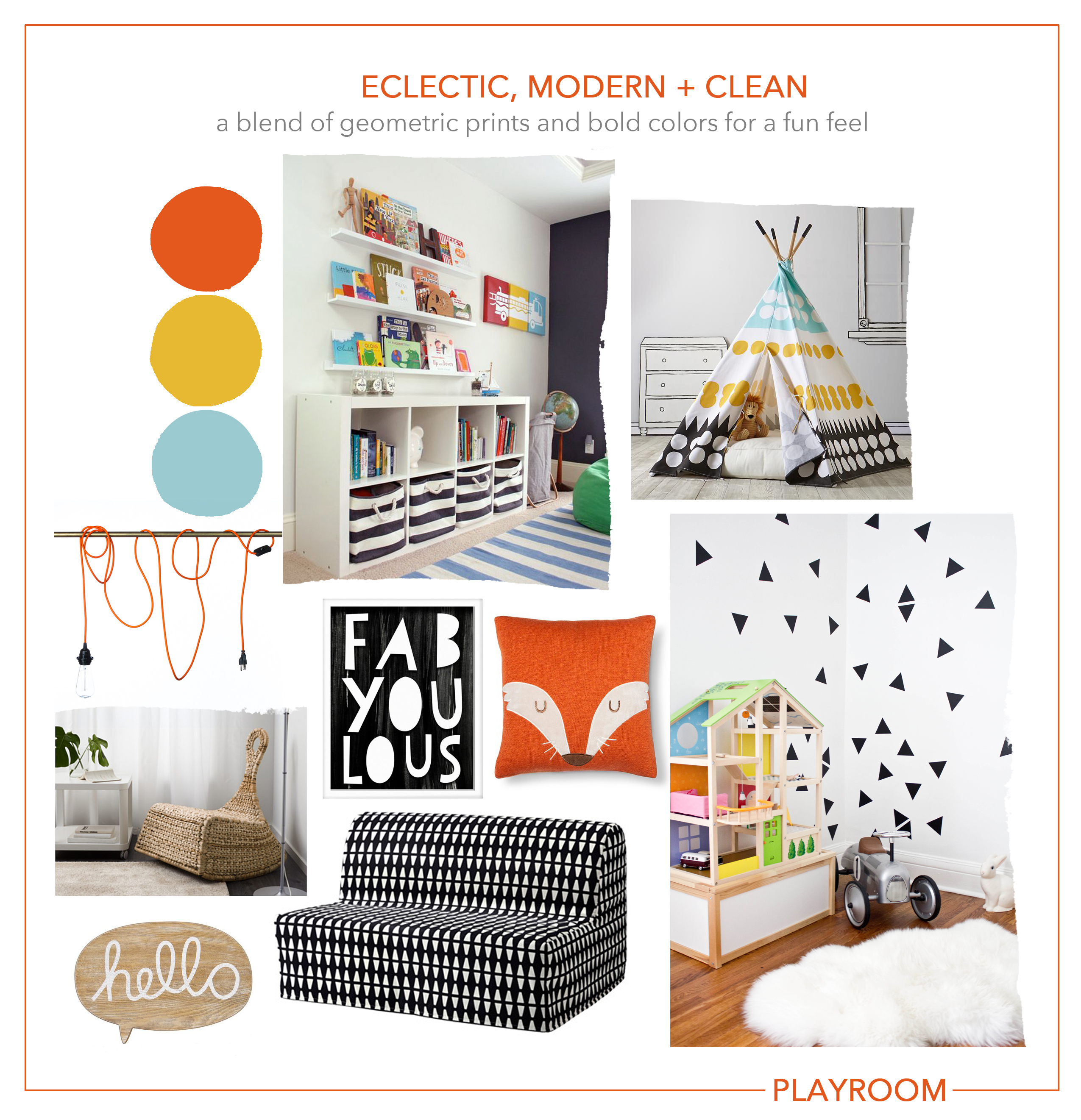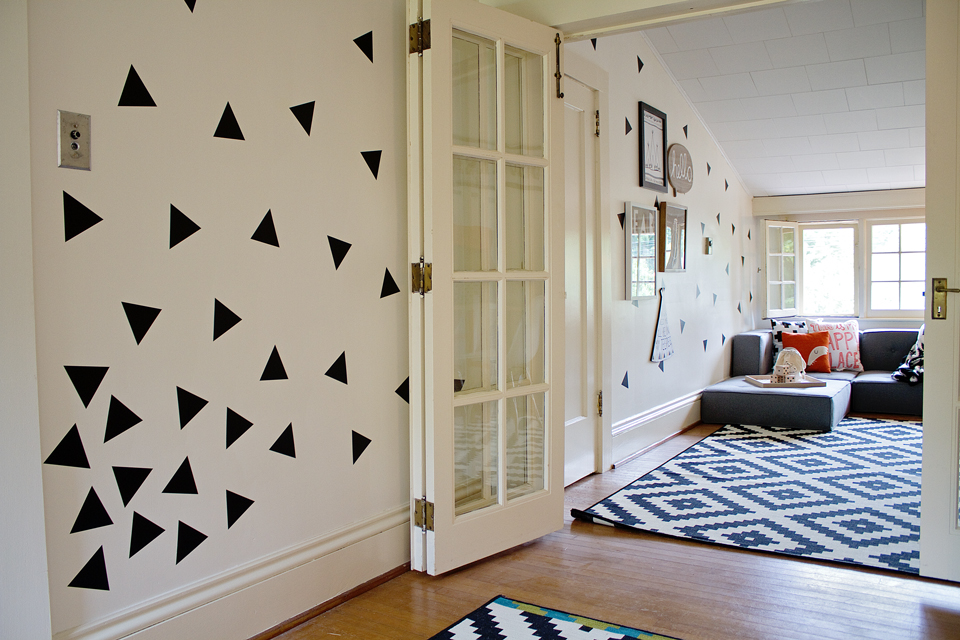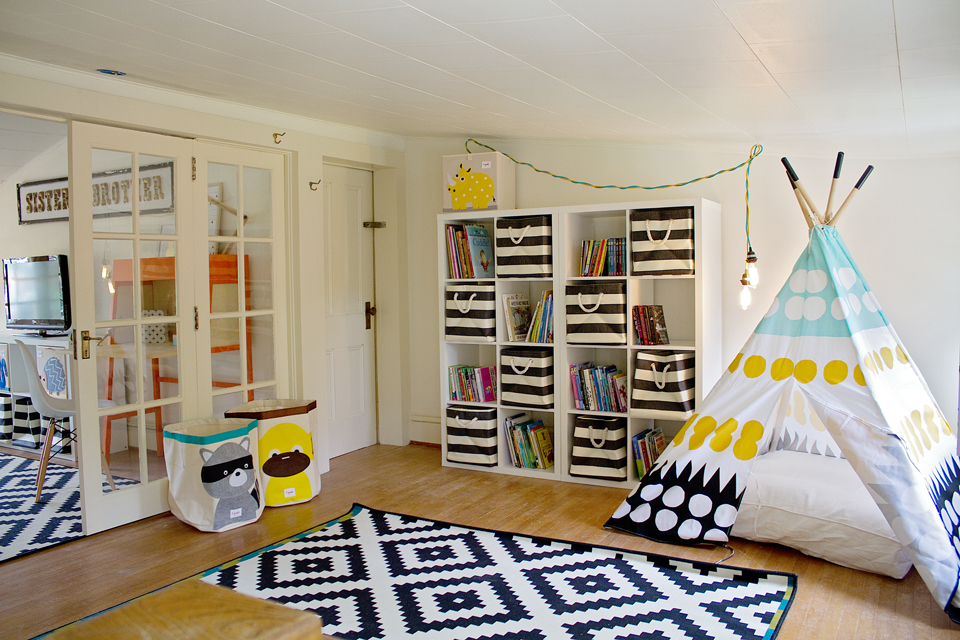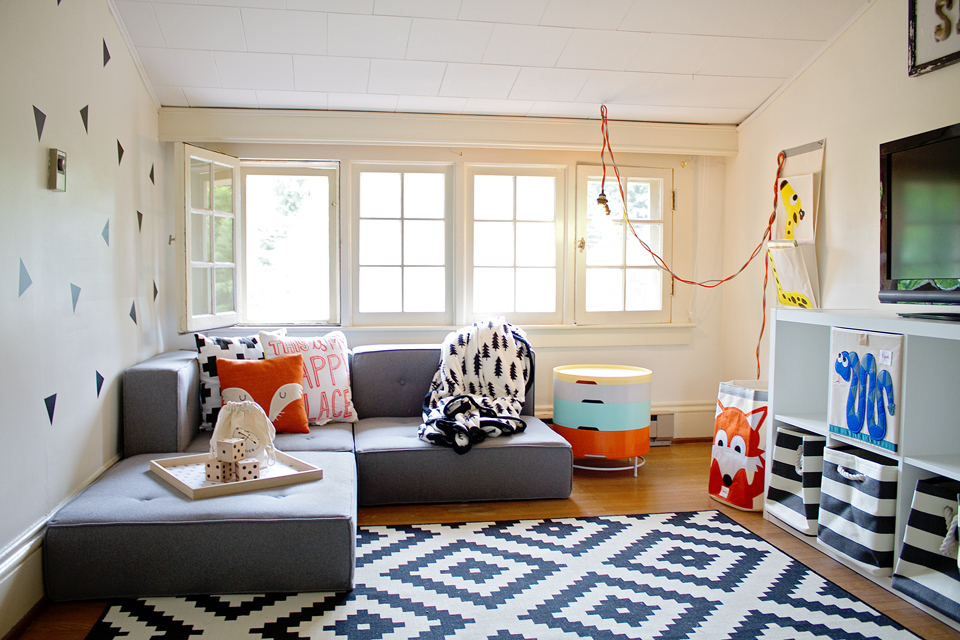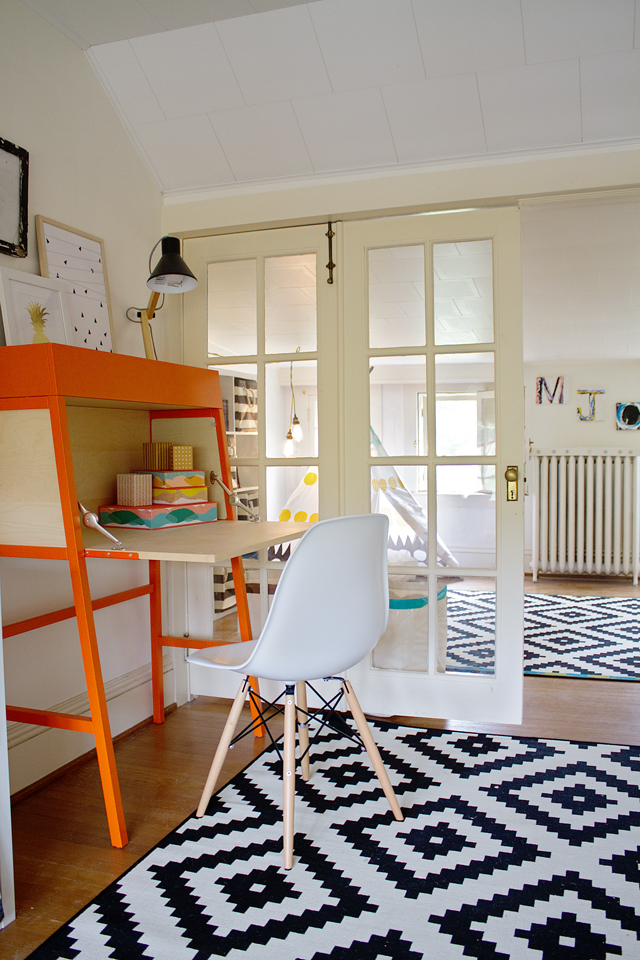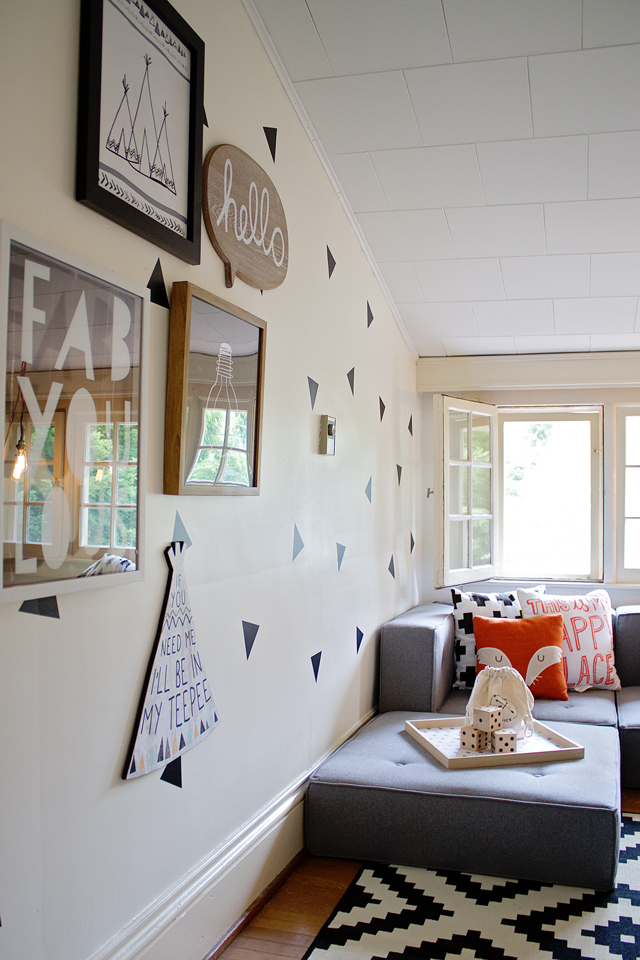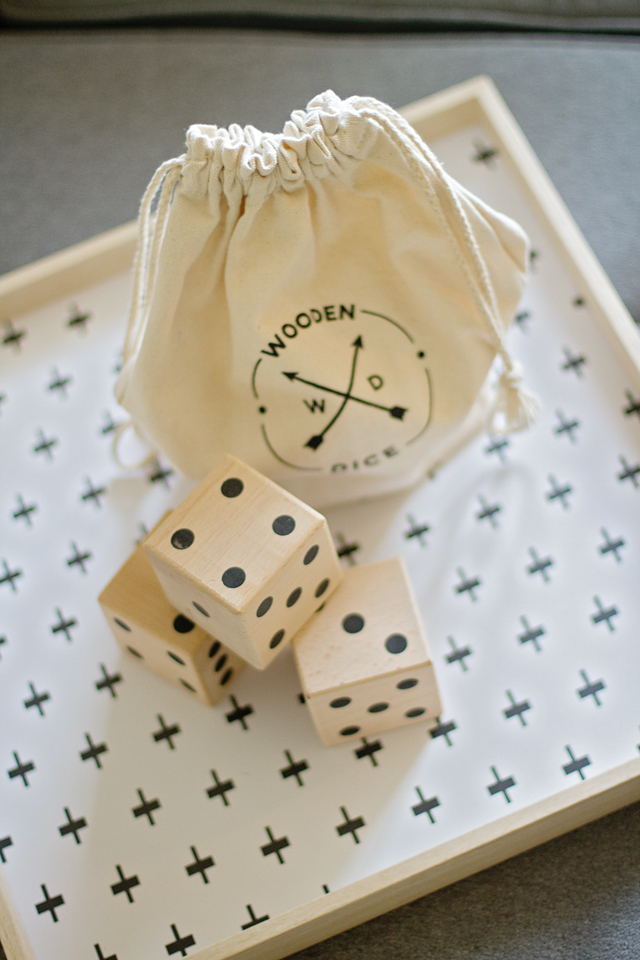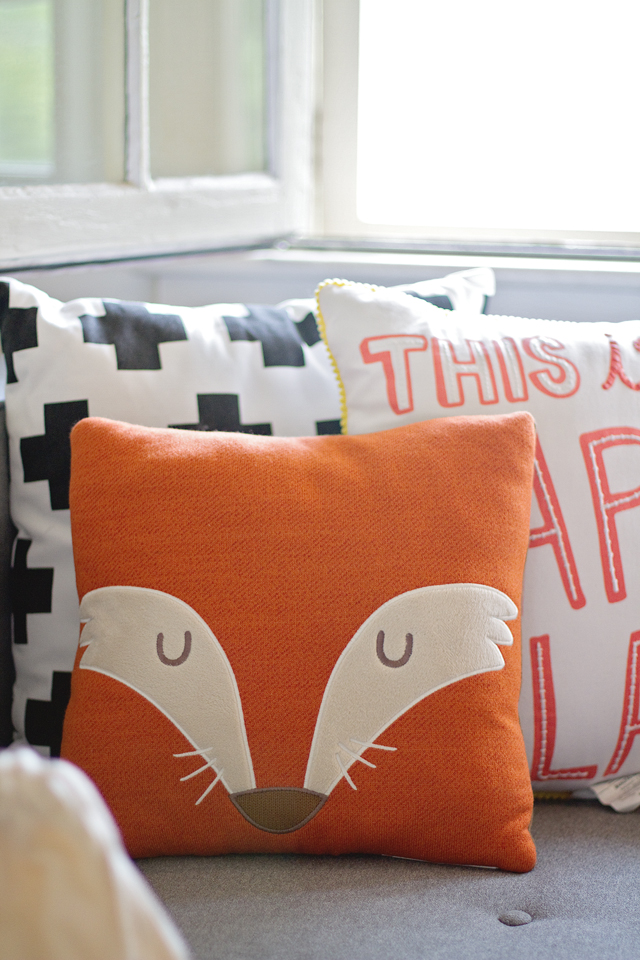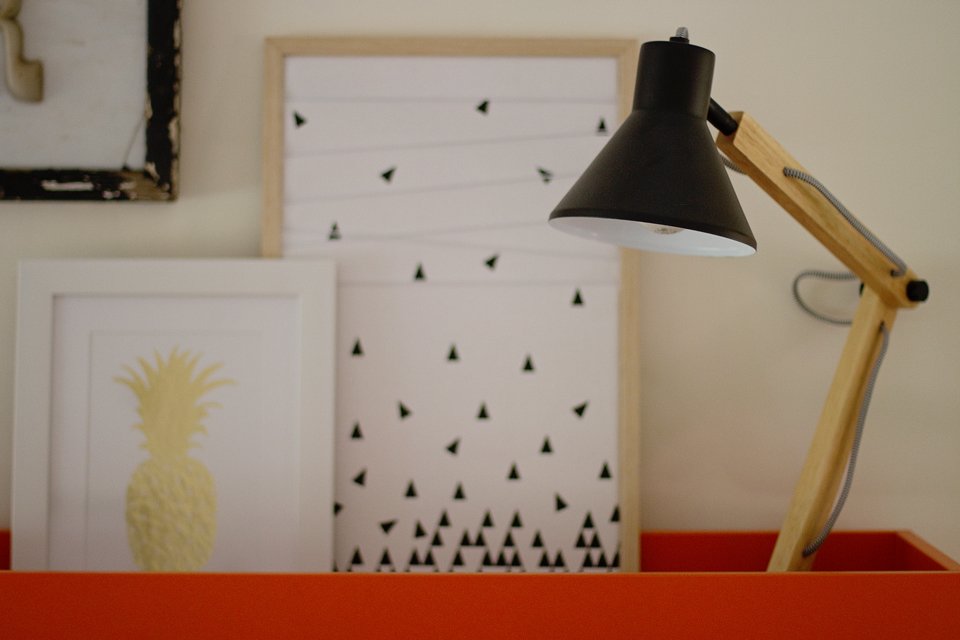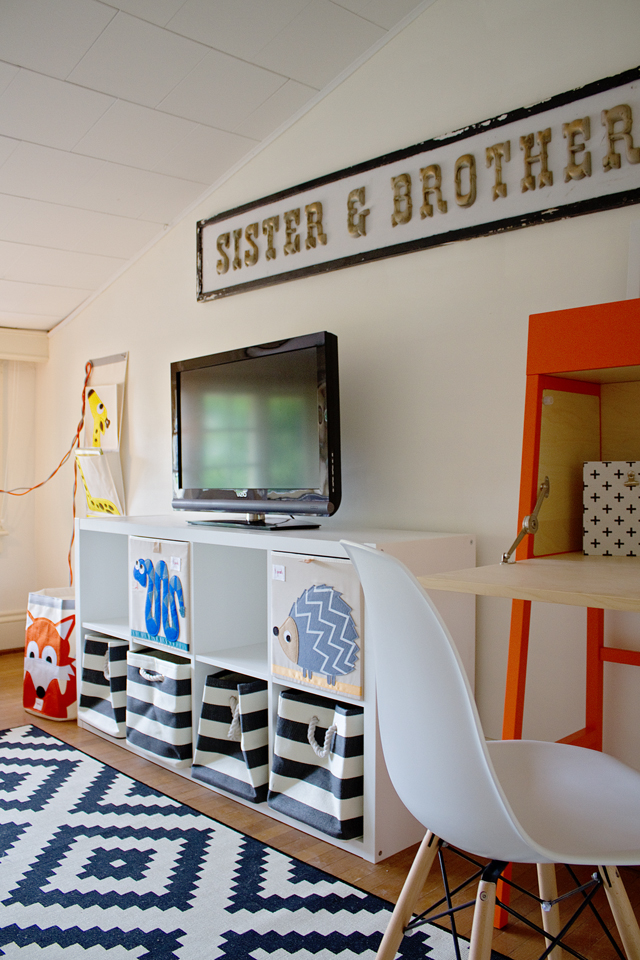 I enjoyed working with Molly and hope her and her family enjoy their home.
Love, Megan.
[handsometestimonial id="5938″ template="1″ border="false" ]