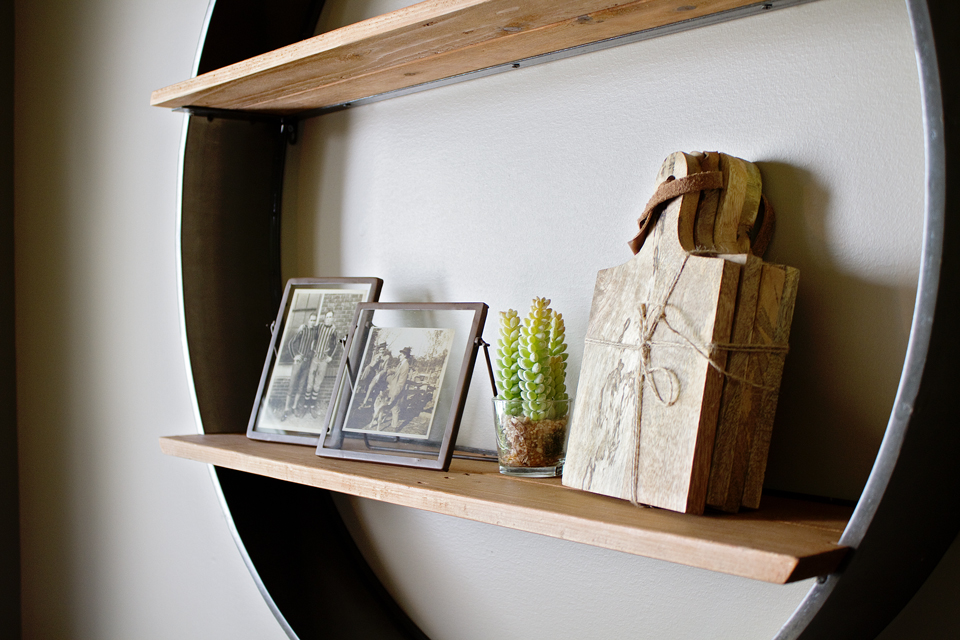 Lori has been a customer in the shop for a couple of years now. She reached out to me a couple of months ago regarding her home that her husband and her built about a year ago. When I arrived at her house, I was amazed. In awe, actually. This place was insane. You will see what I'm talking about. From the floors, to the re-bar staircases, to the sliding barn door — this place was a masterpiece. I couldn't wait to start.
Lori went with the Restoration Collection. After meeting with her, I learned that she used to have a Primitive feel in her past home, but wanted a new style. Her house was very rustic industrial, so that's the route I went. It fit perfectly. As always, I like to bring something in for the husband. This happened to be a painting of their loved dog, Annie. My best friend, who happens to be an amazing artist, painted this for them — let's just say, they loved it.
---
LIVING ROOM BEFORE + AFTER
BEFORE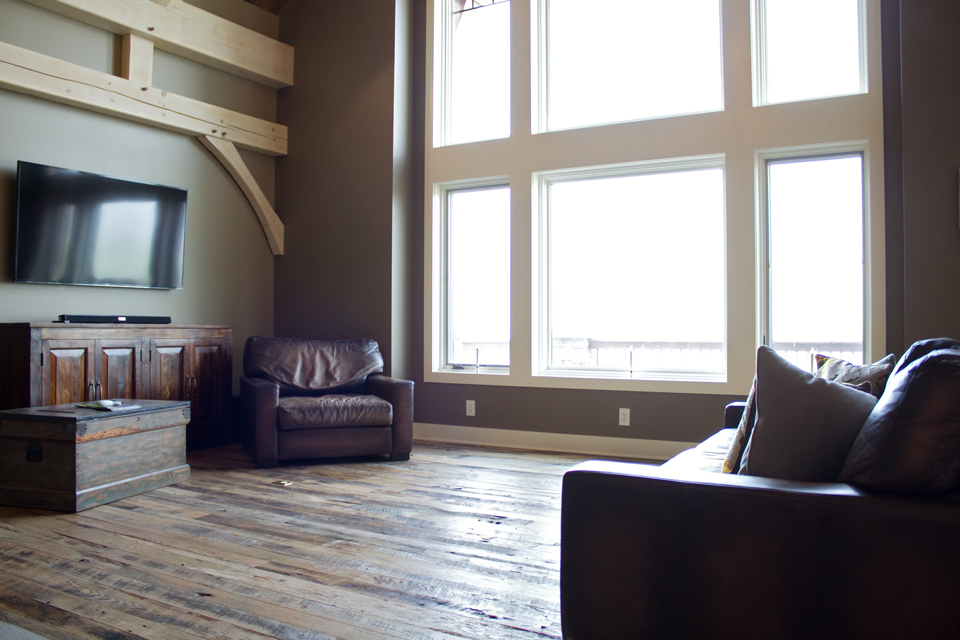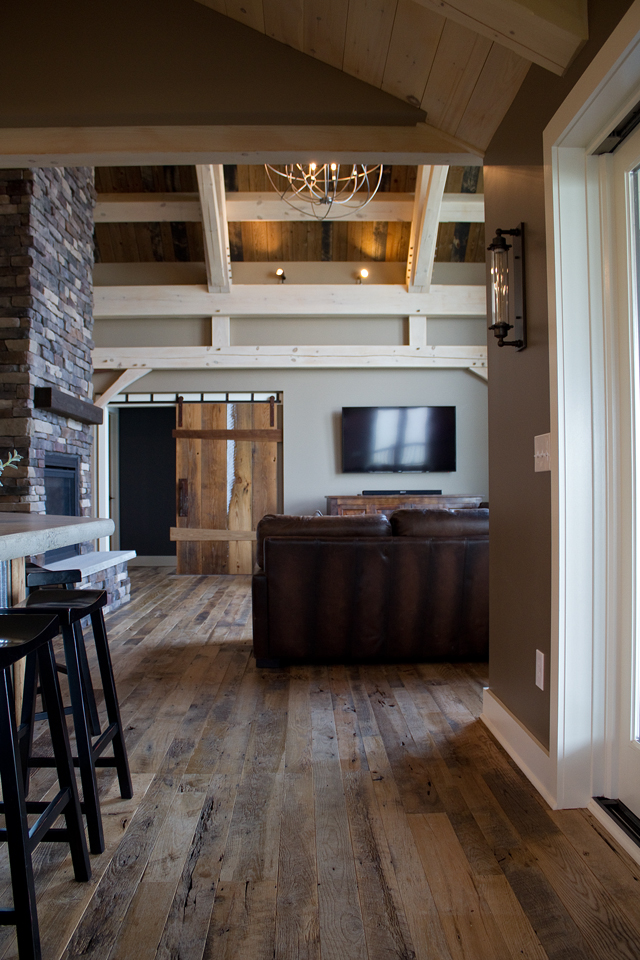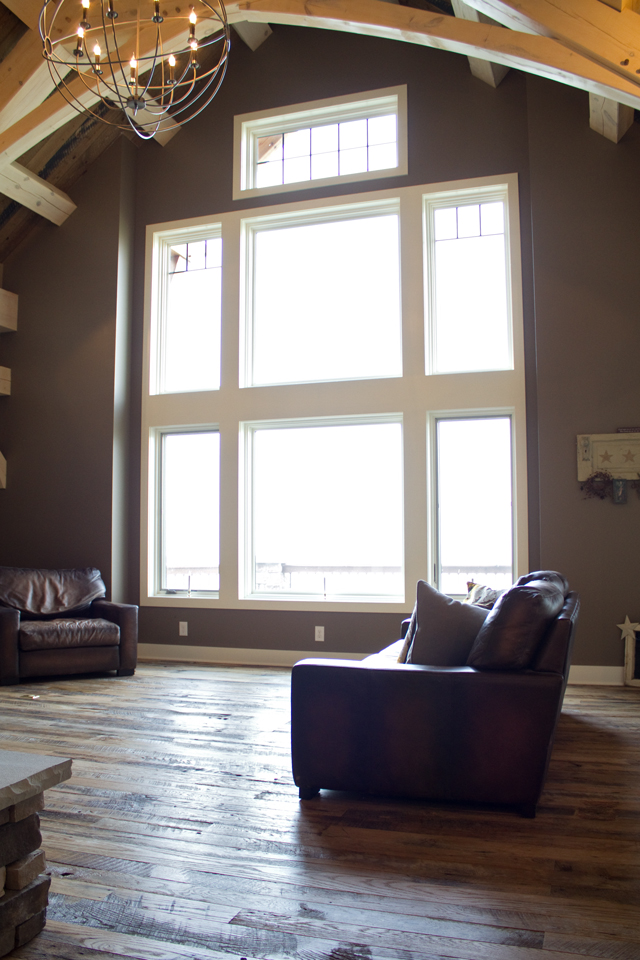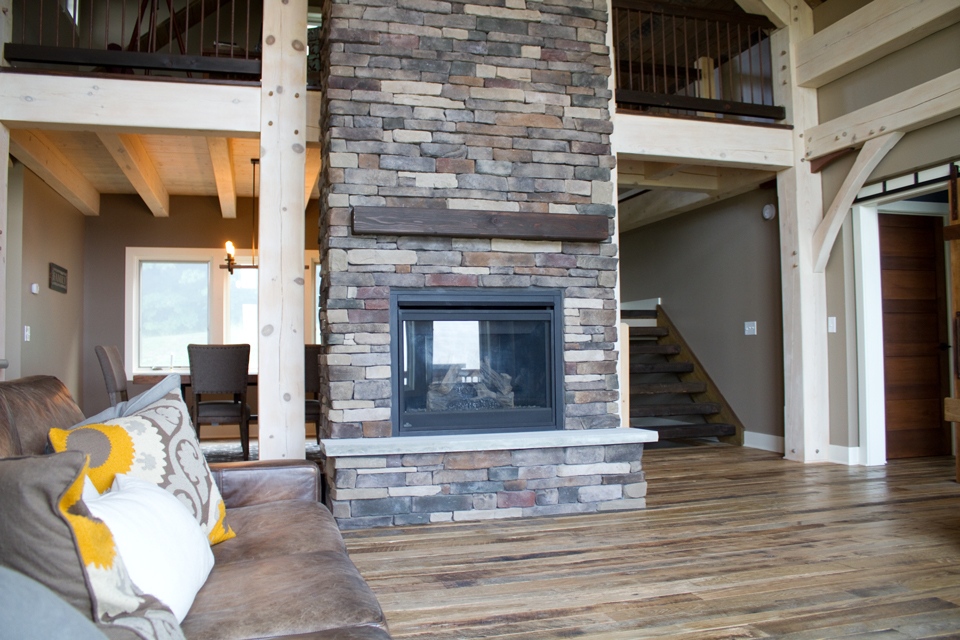 AFTER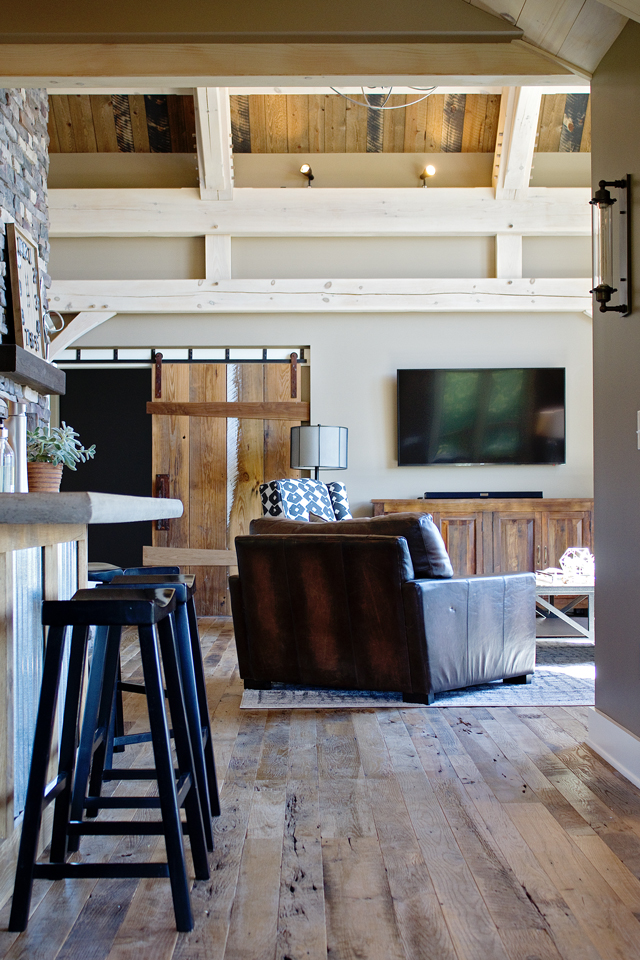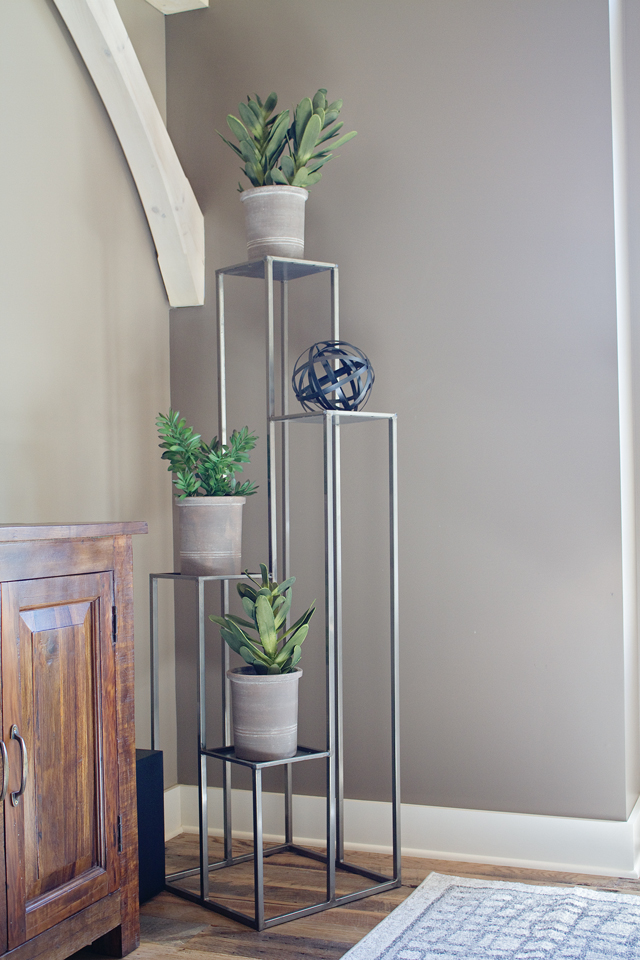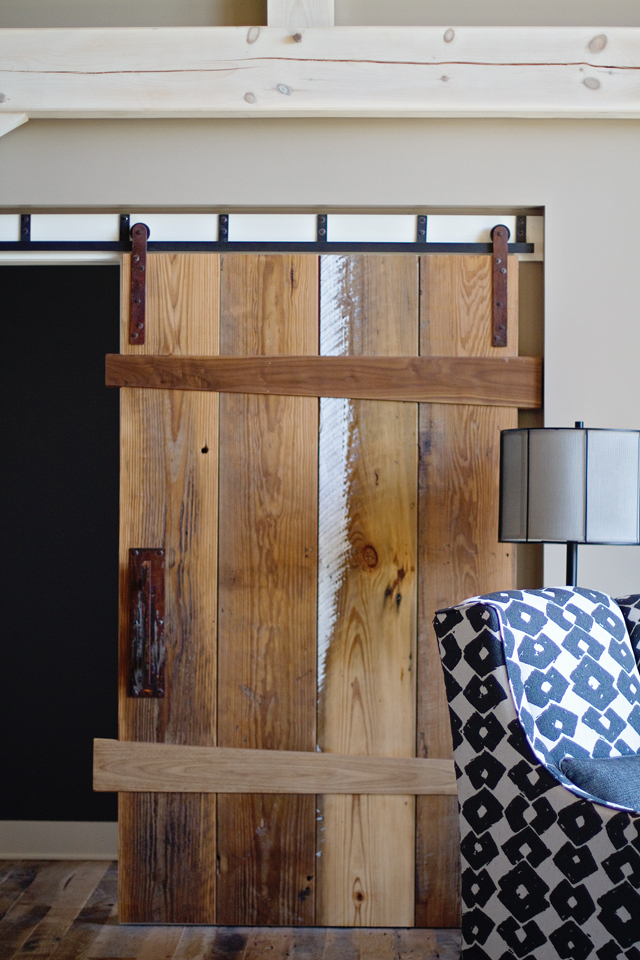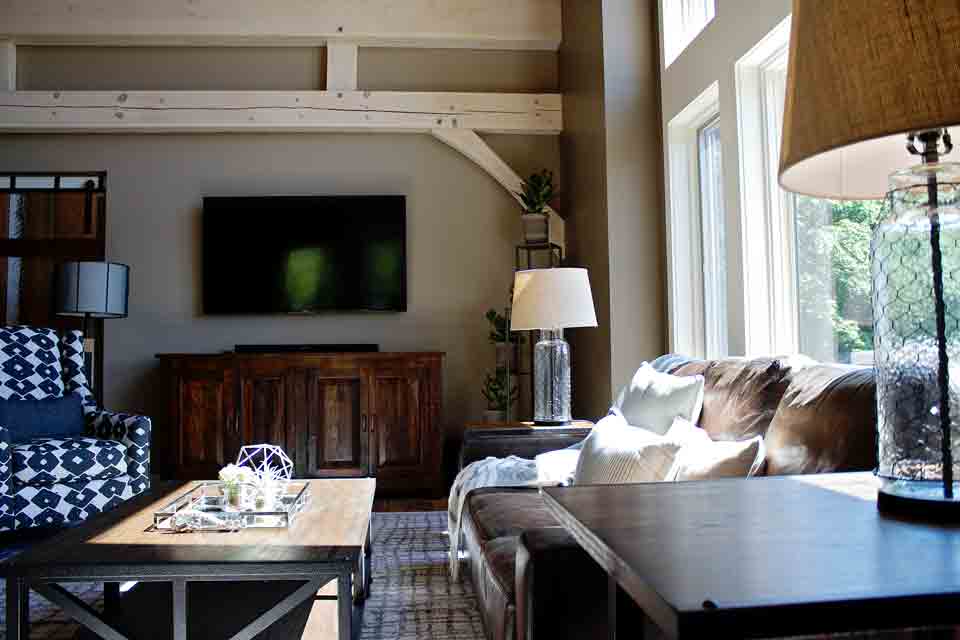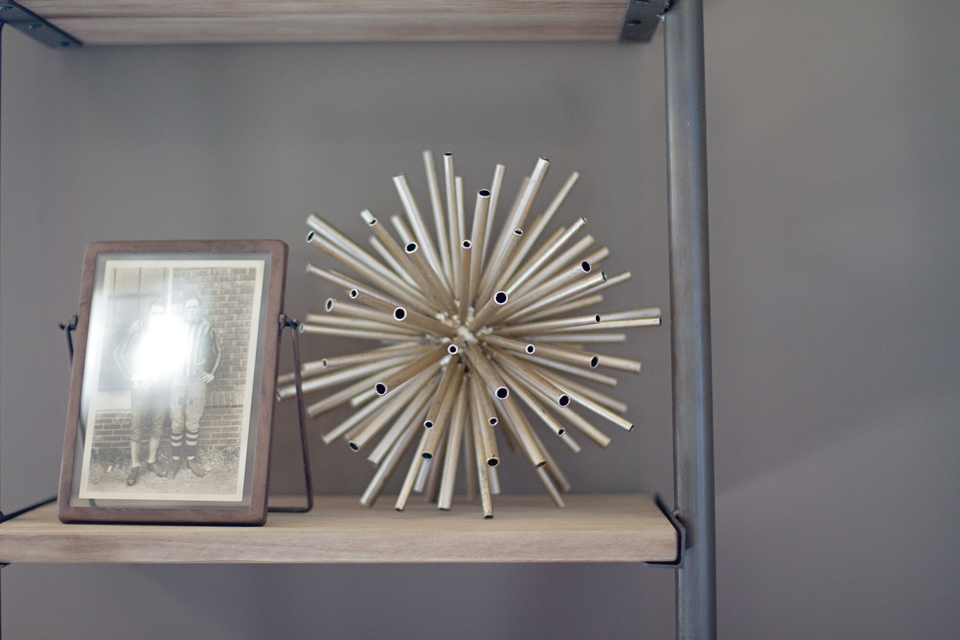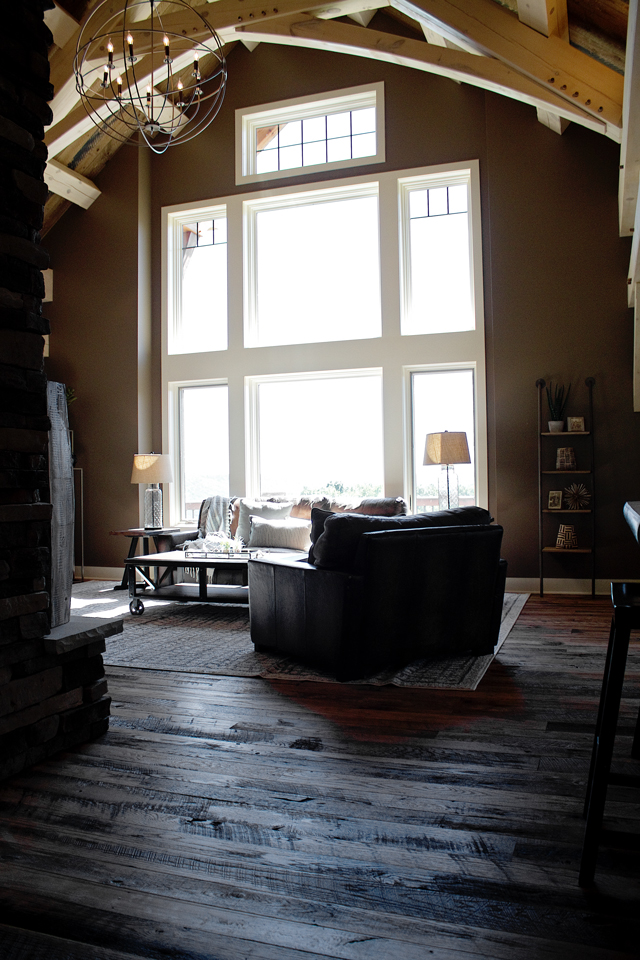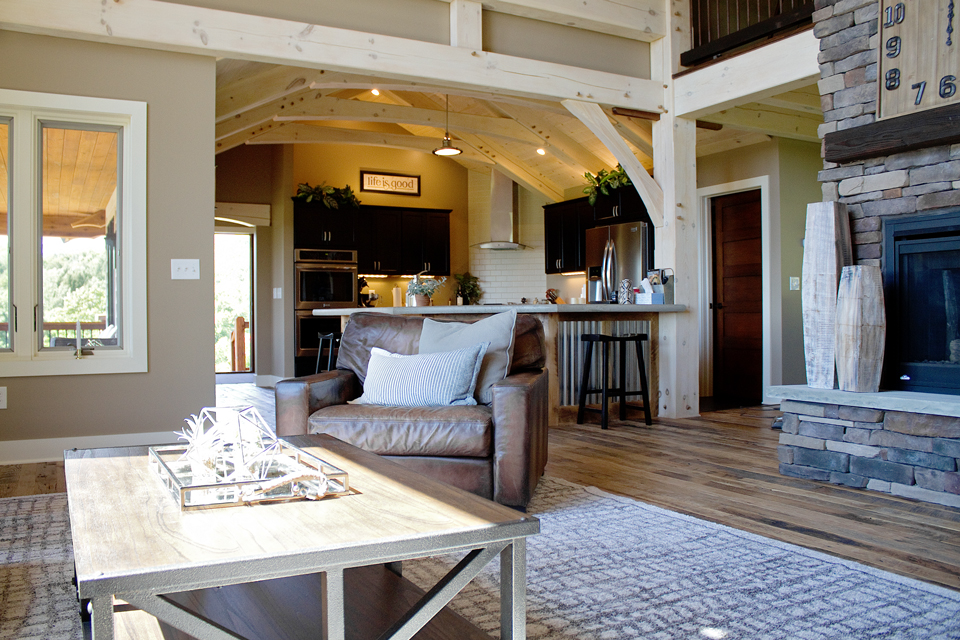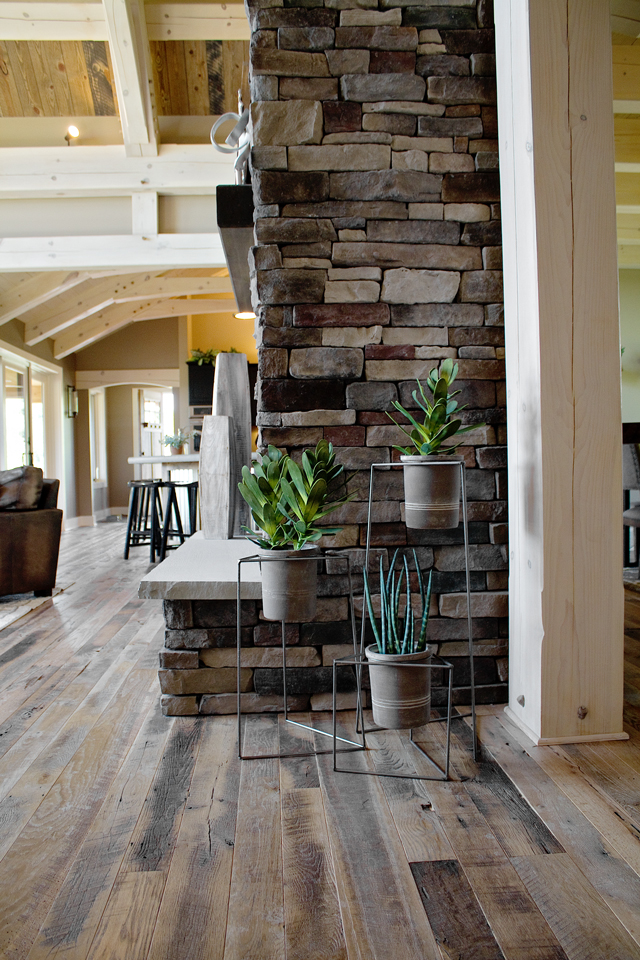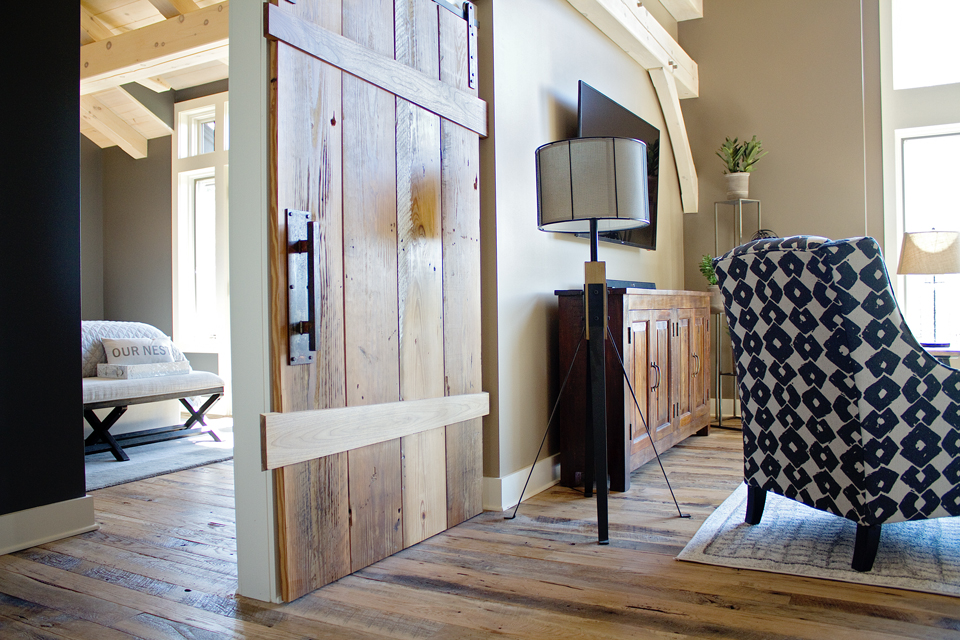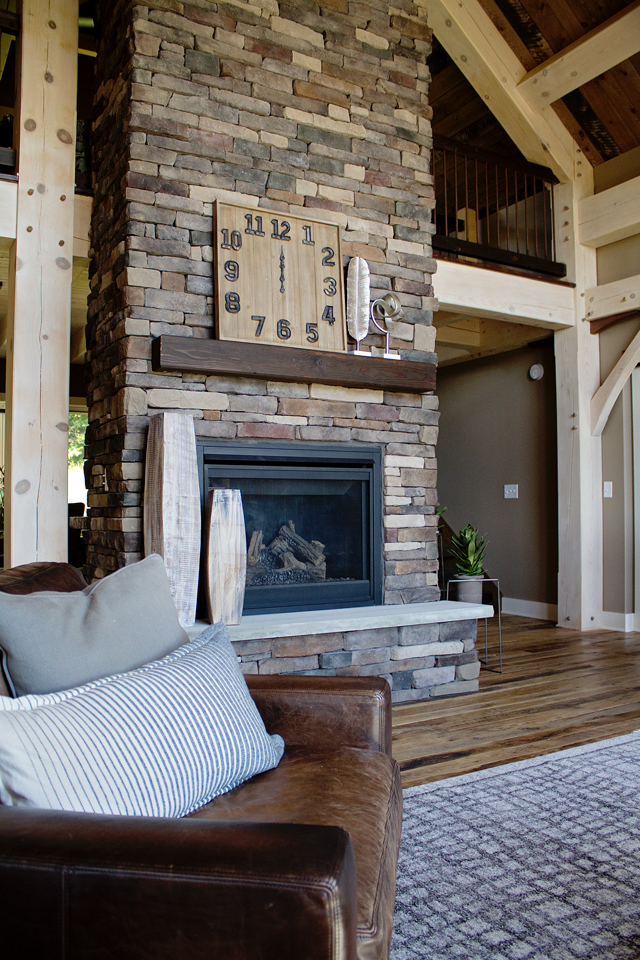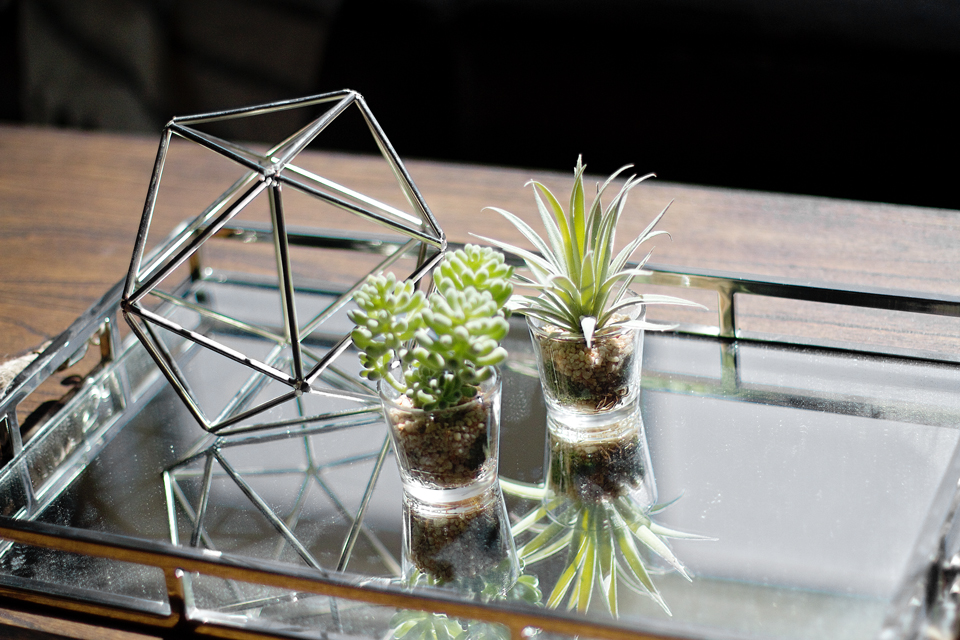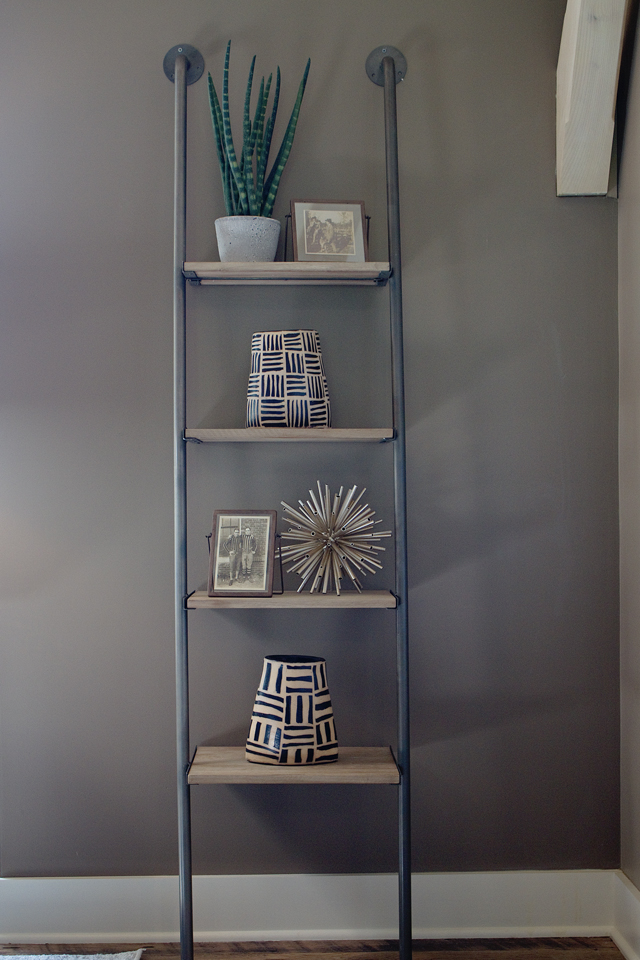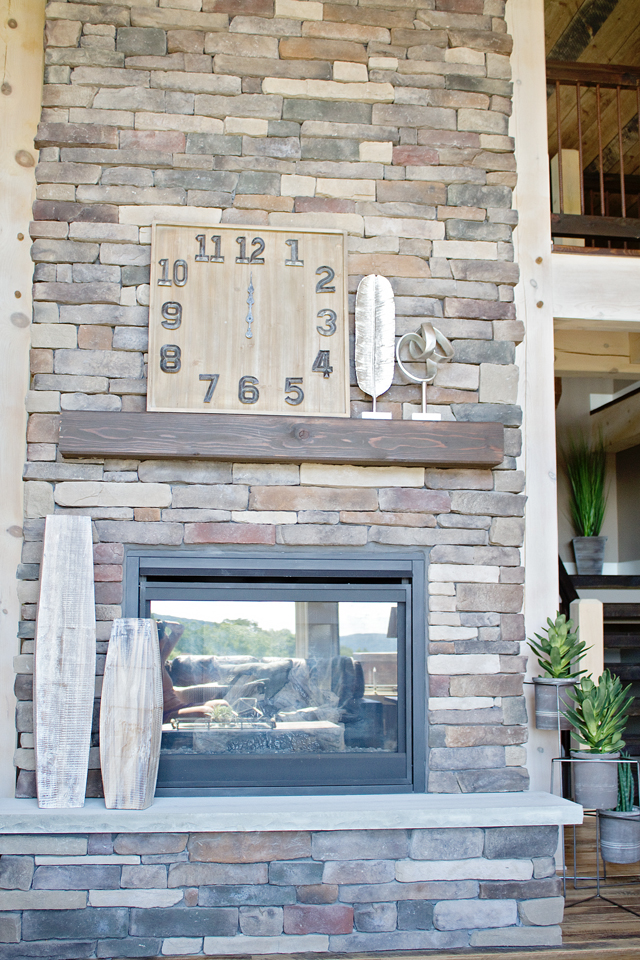 ---
DINING ROOM BEFORE + AFTER
BEFORE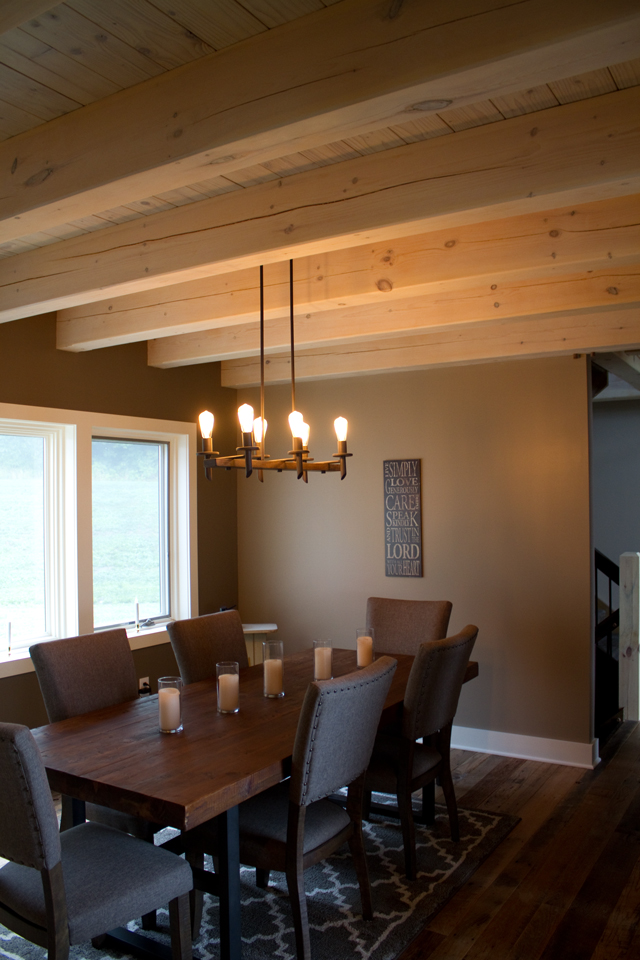 AFTER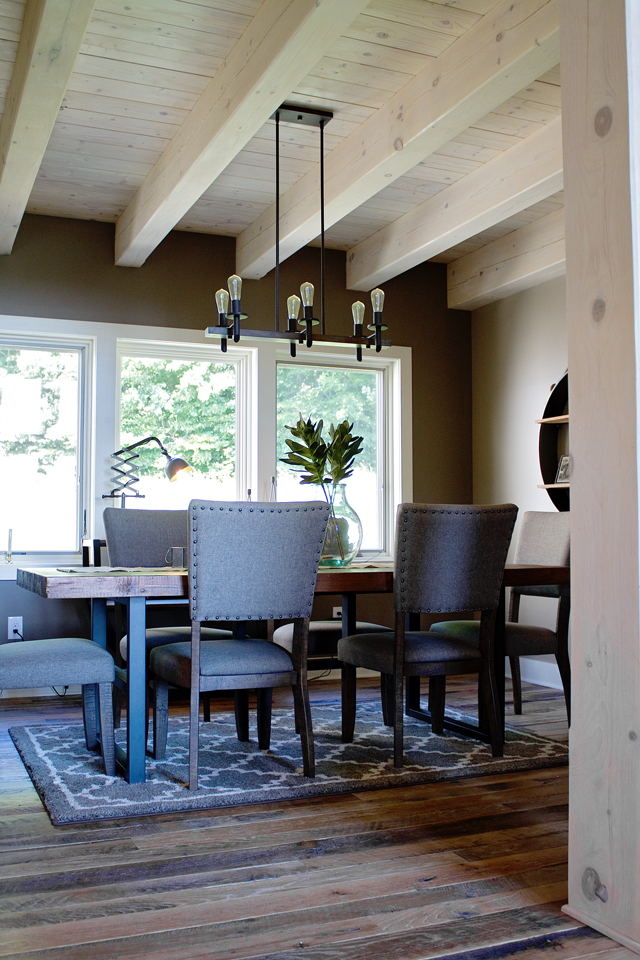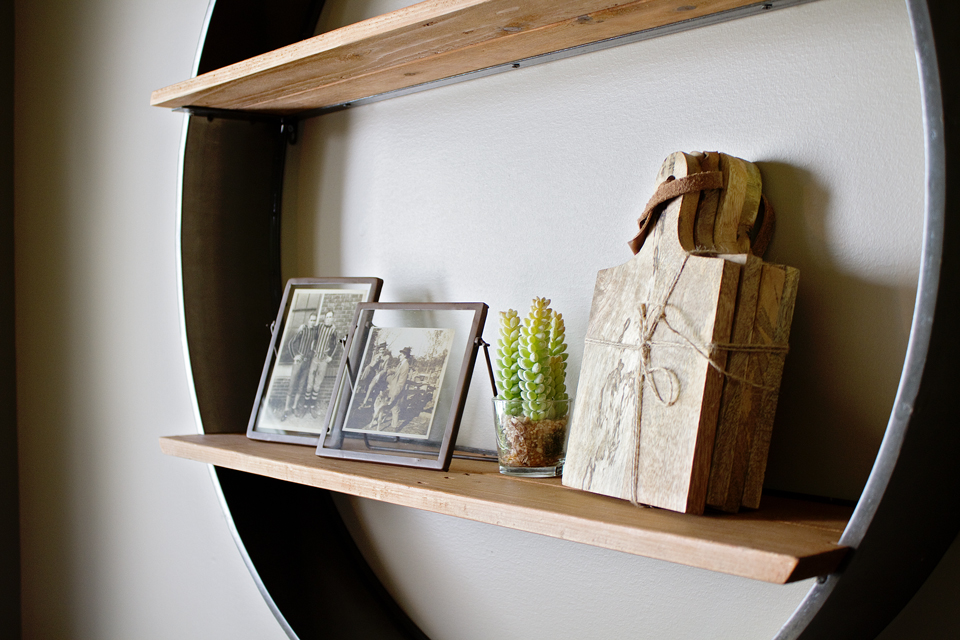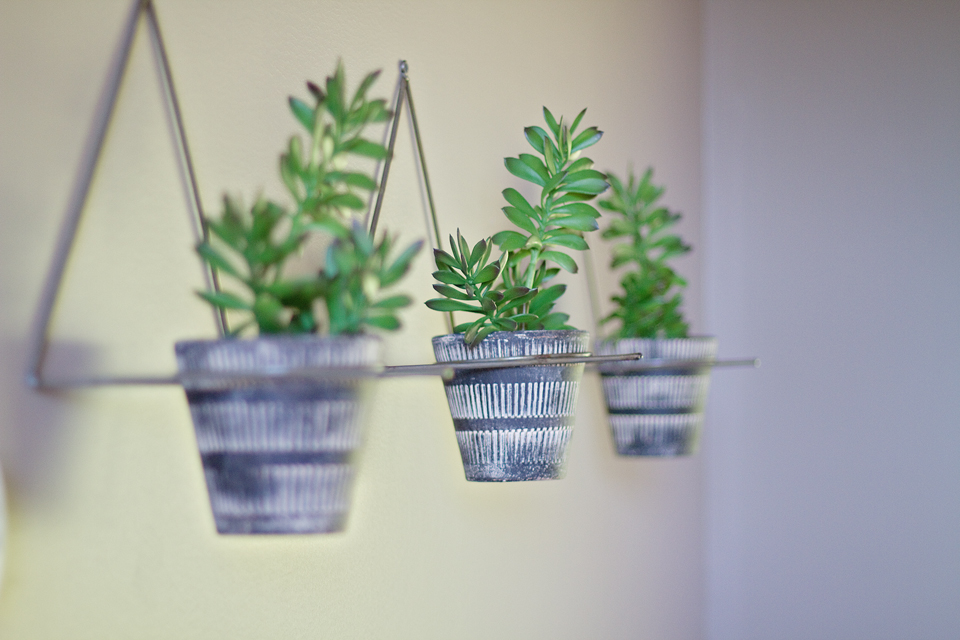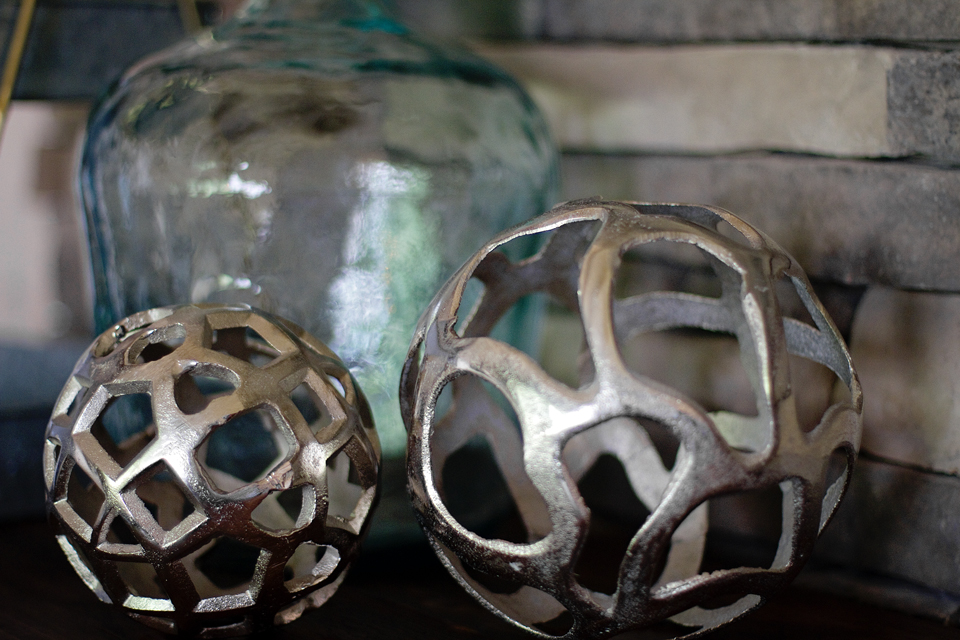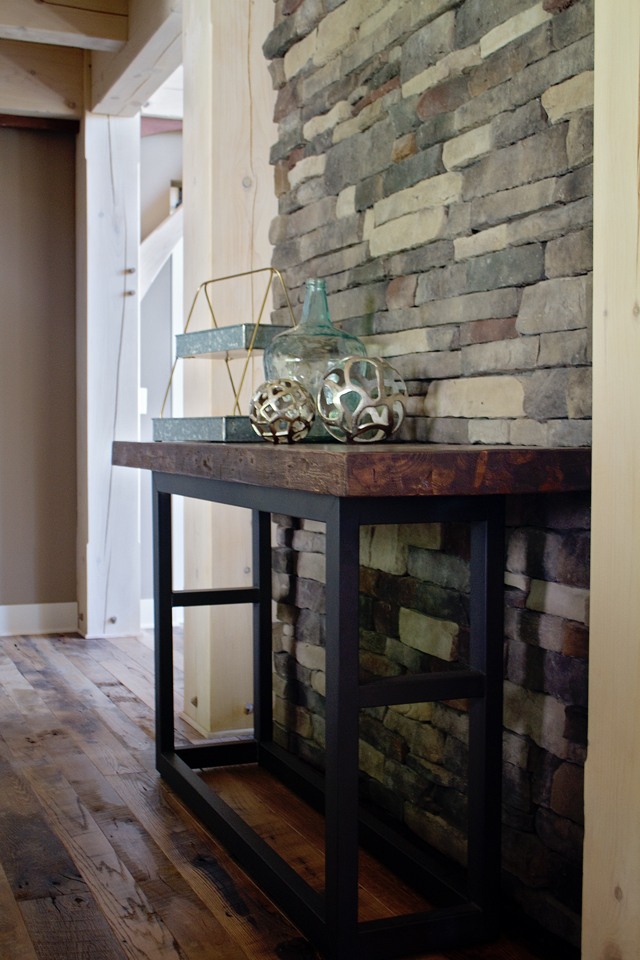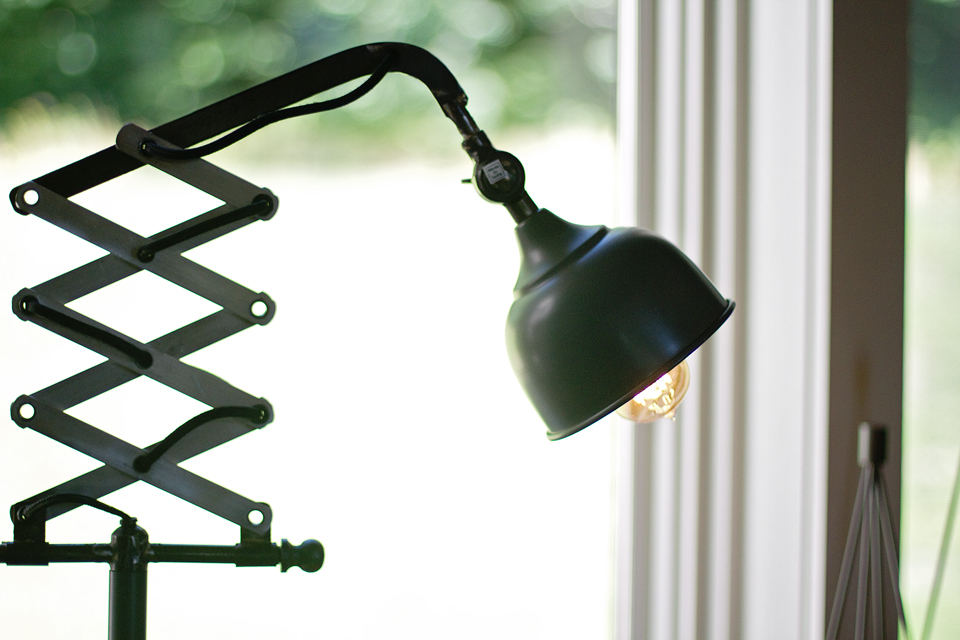 ---
MASTER BEDROOM BEFORE + AFTER
BEFORE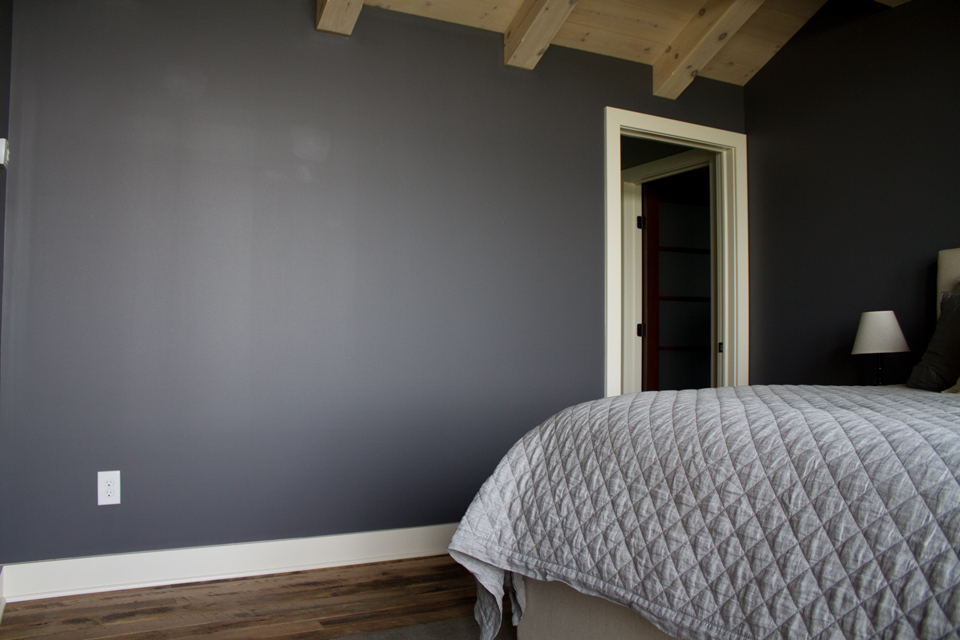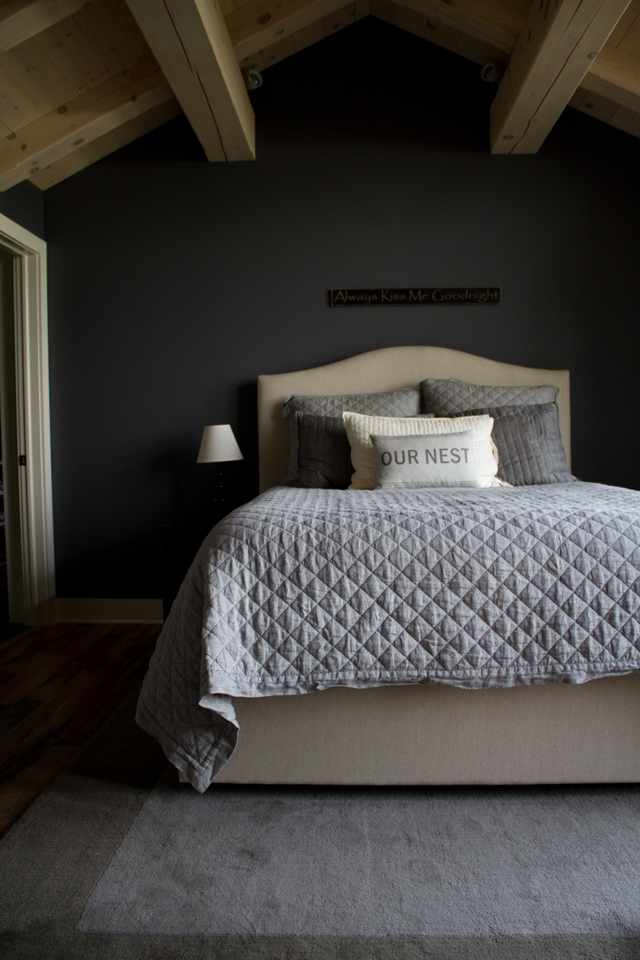 AFTER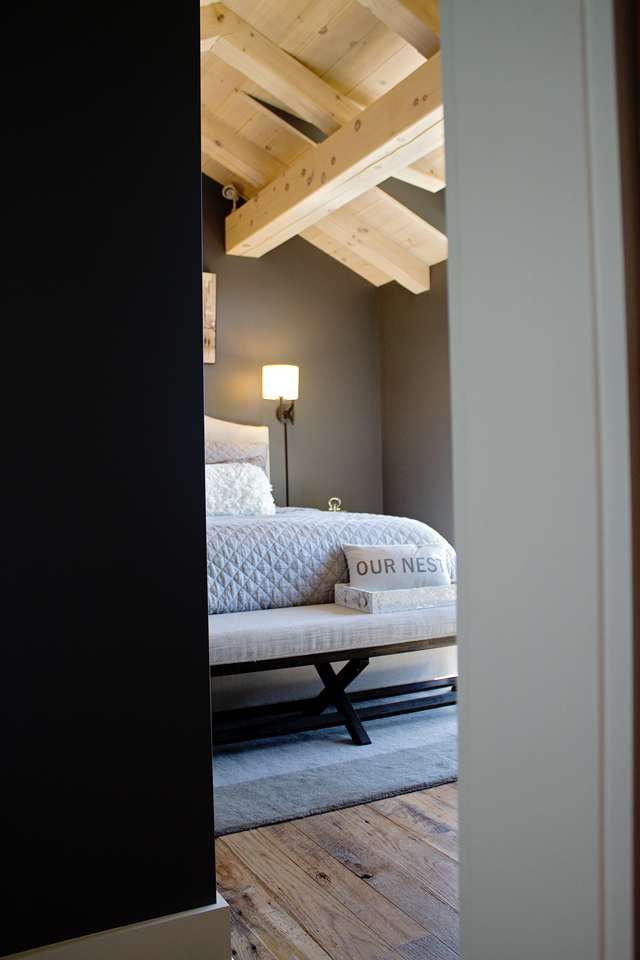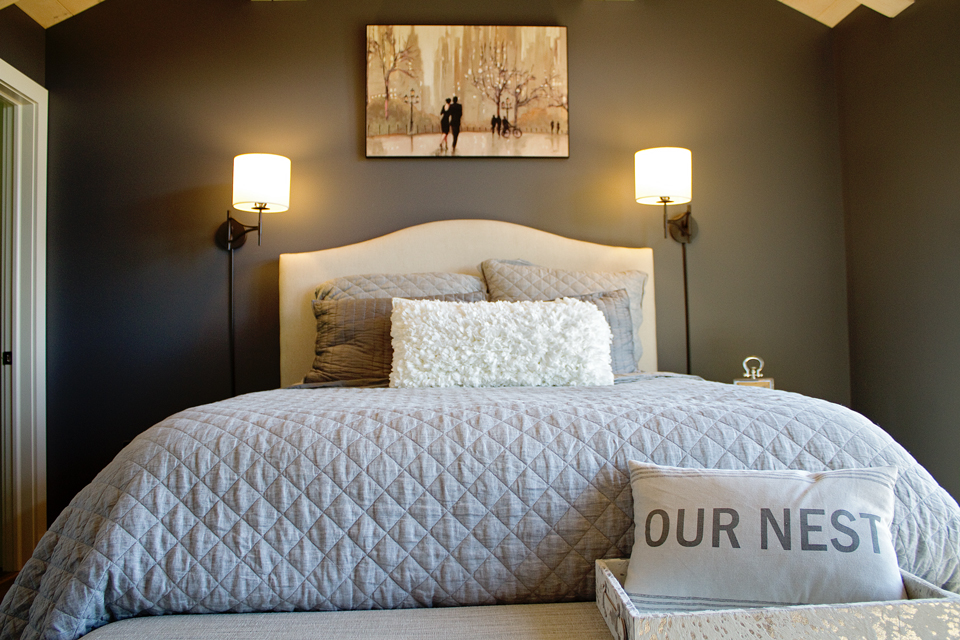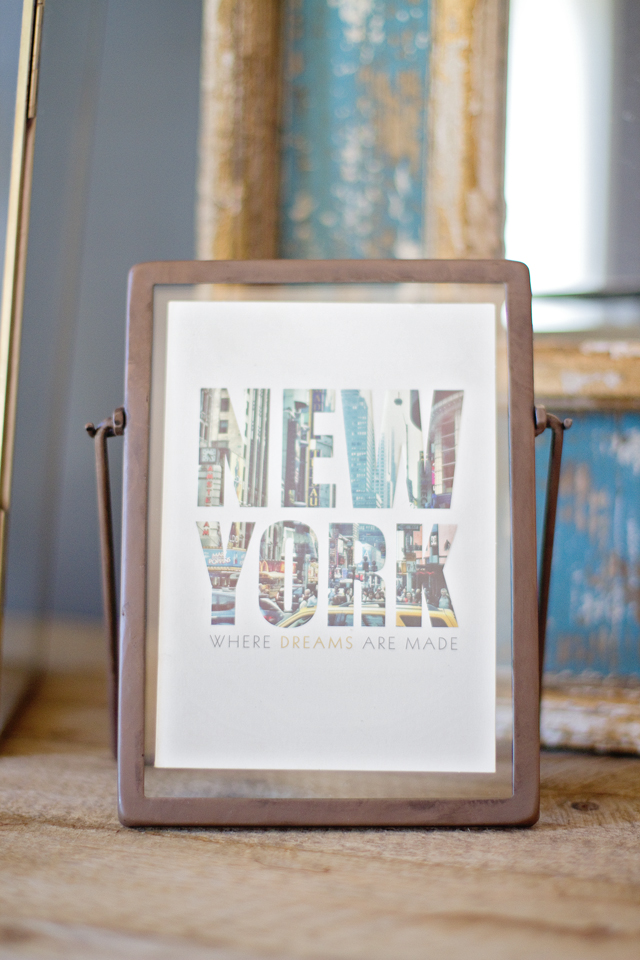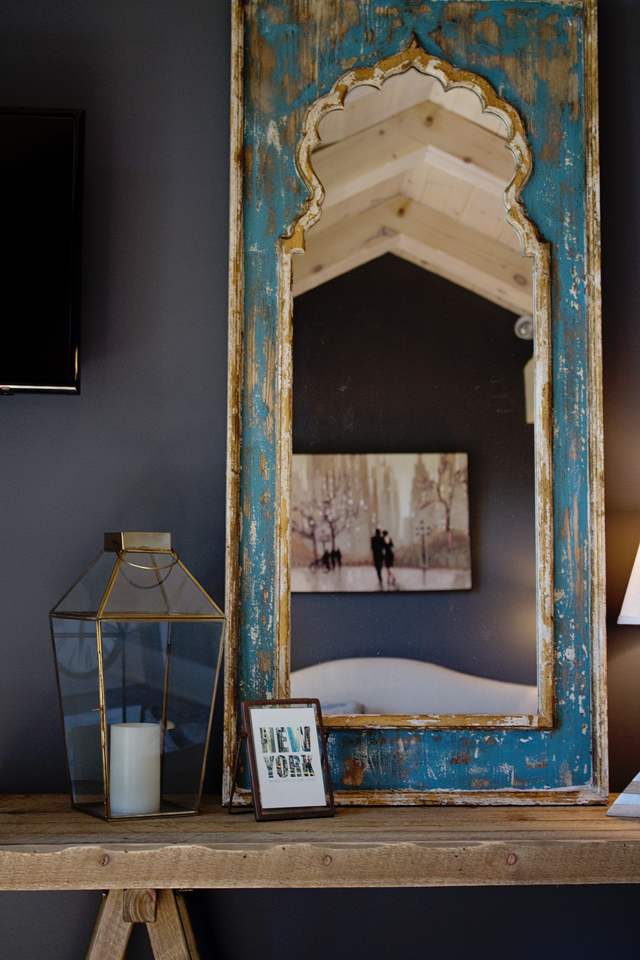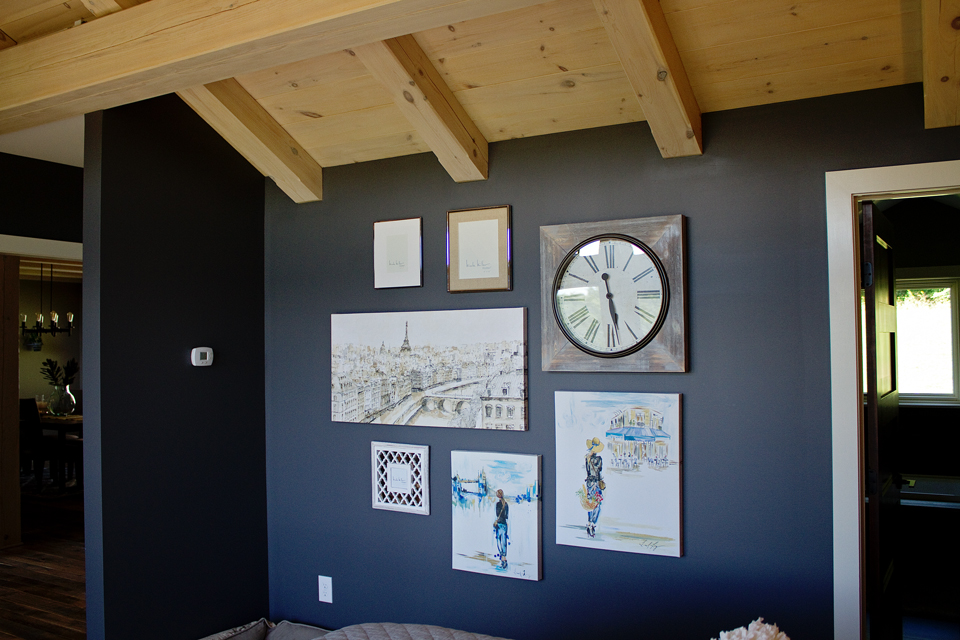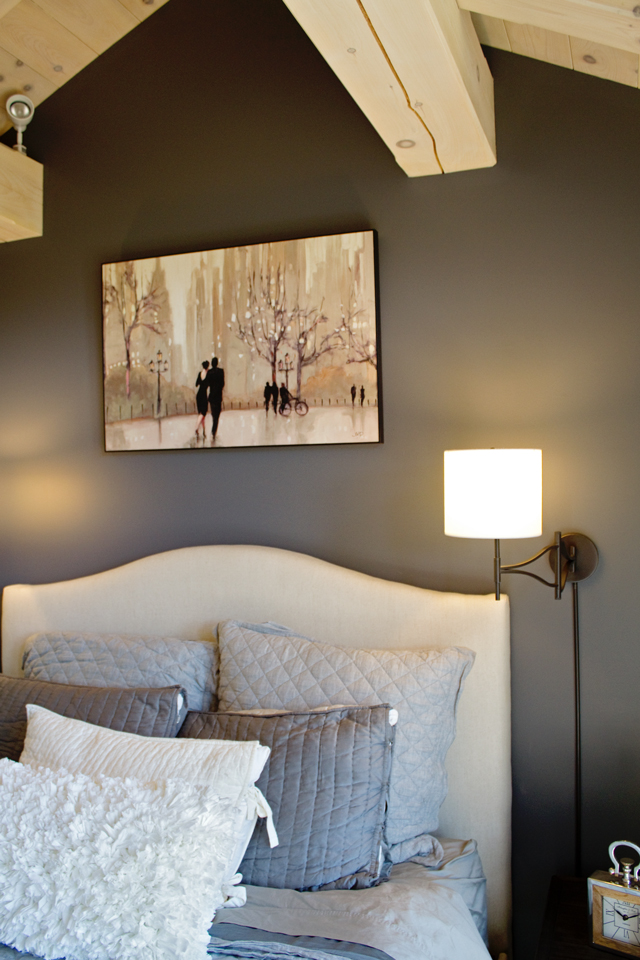 ---
ENTRYWAY BEFORE + AFTER
BEFORE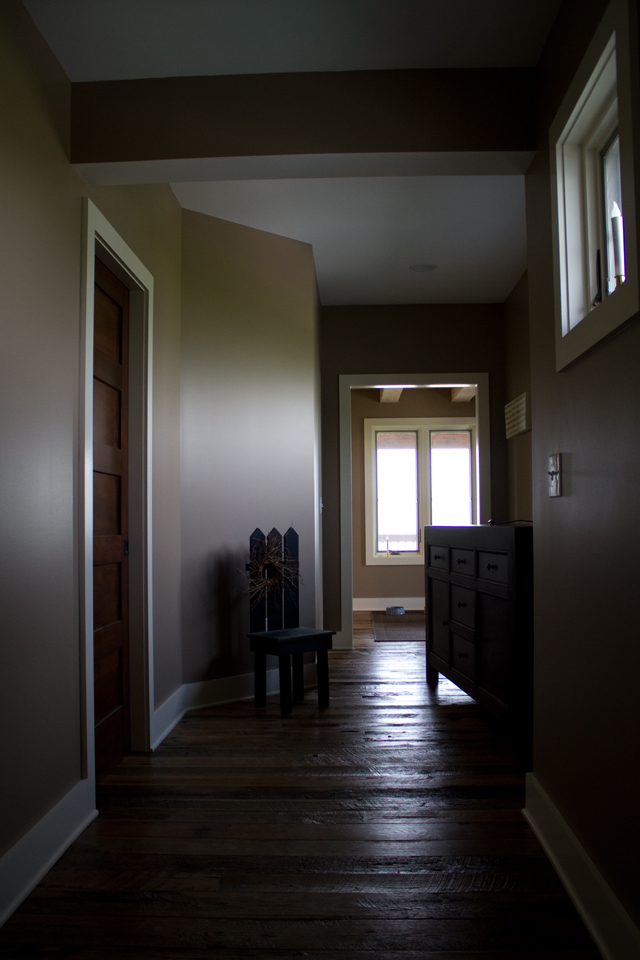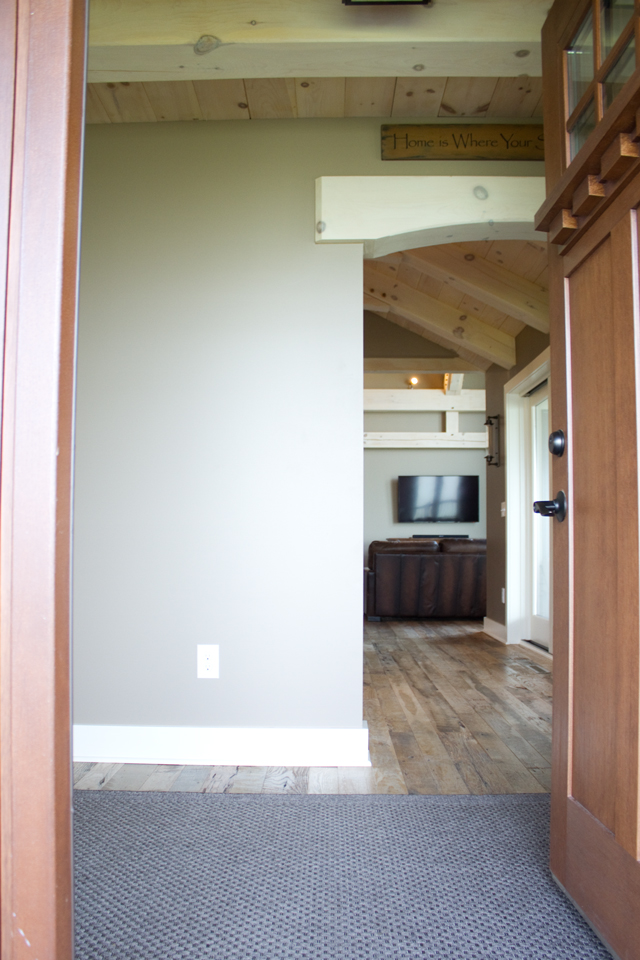 AFTER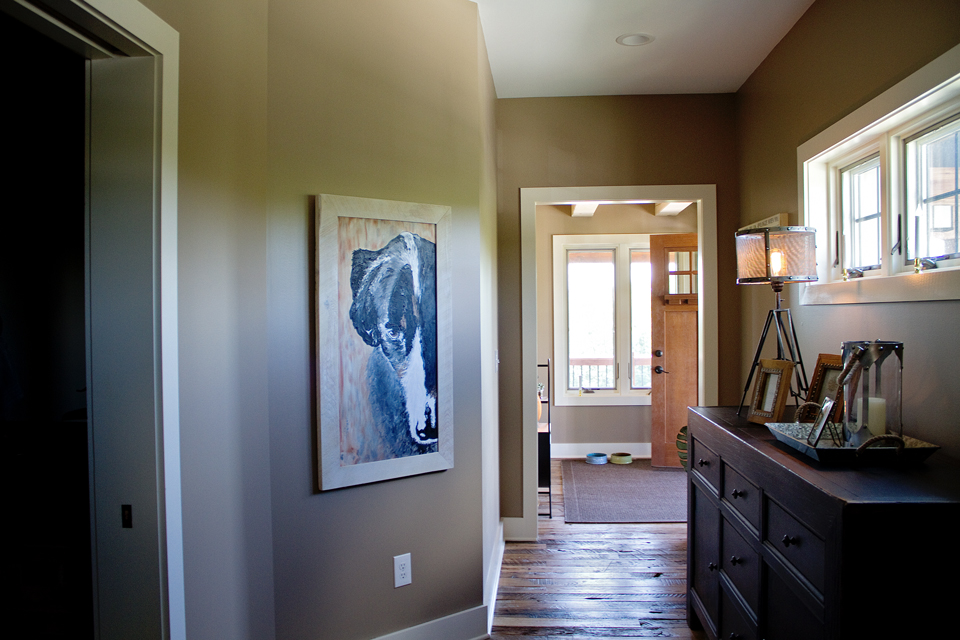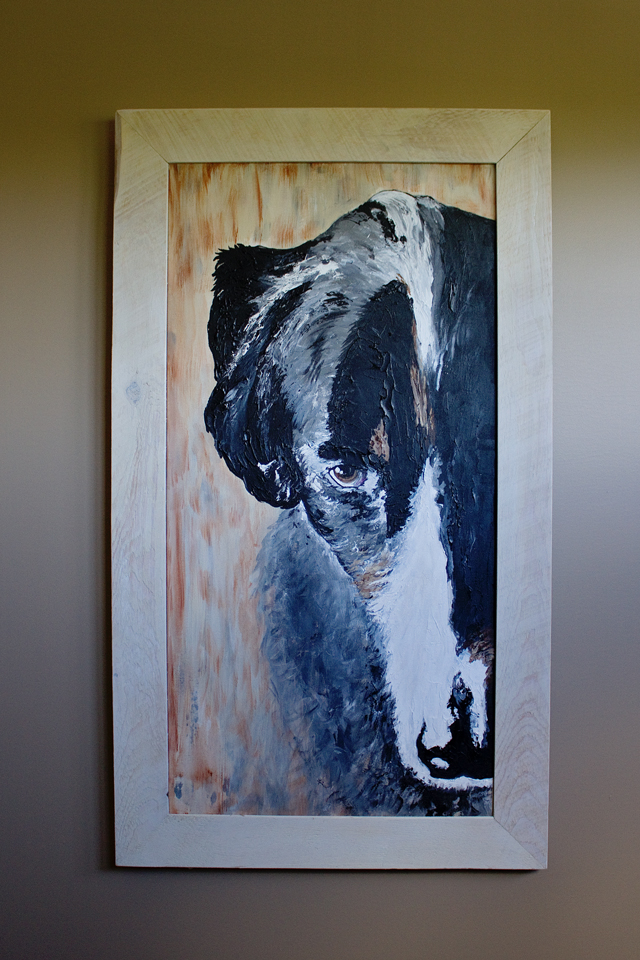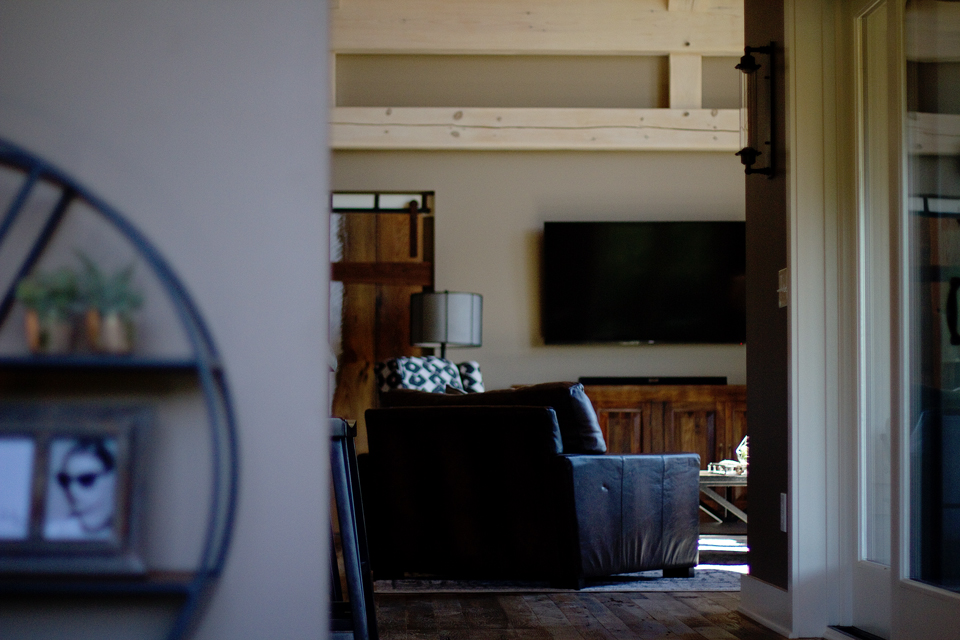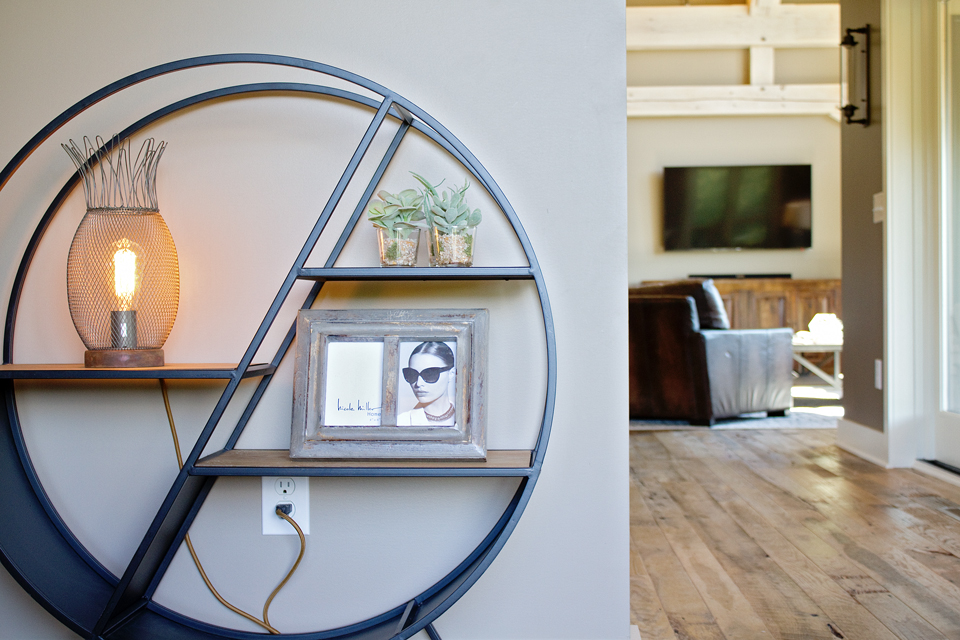 I enjoyed working with Lori and hope her and her family enjoy their home.
Love, Megan.
[handsometestimonial id="6140″ template="1″ border="false" ]