BOHEMIAN
---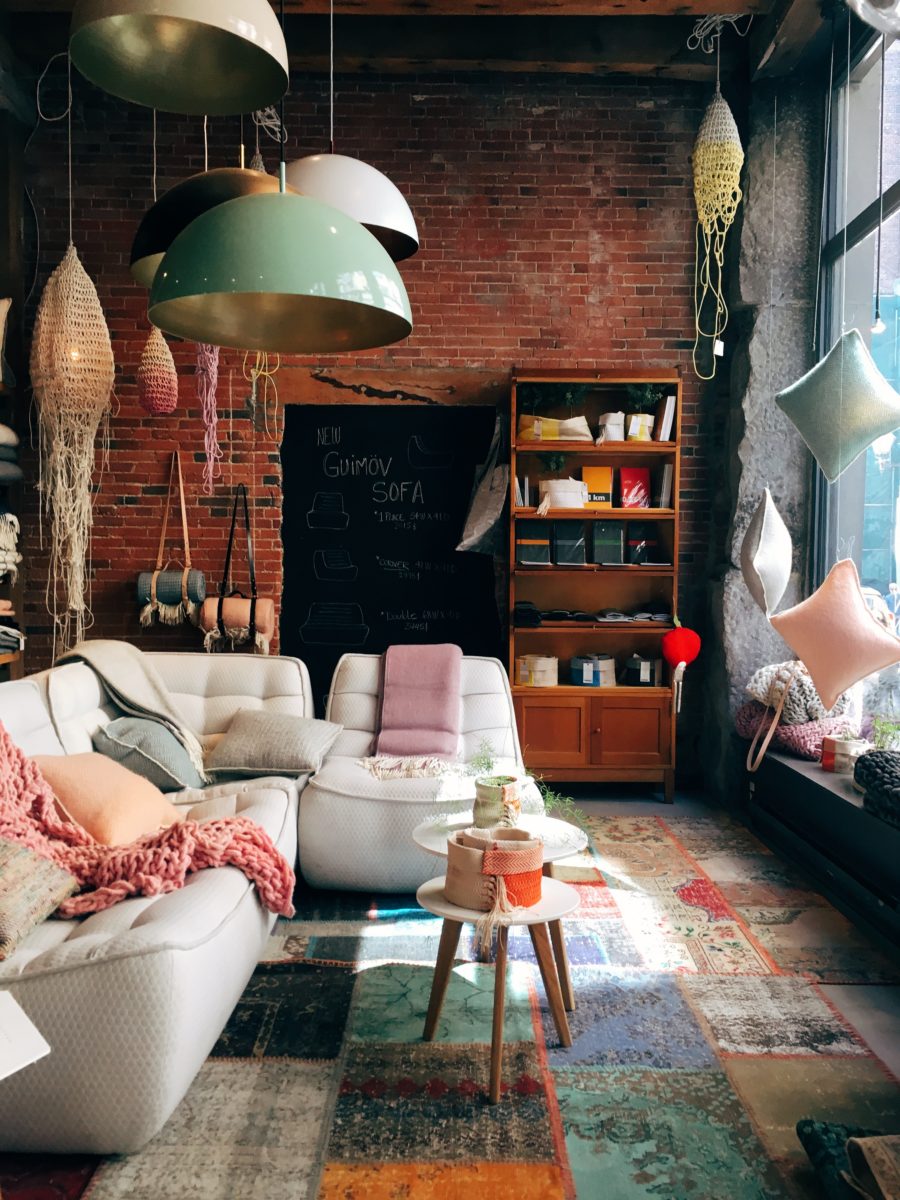 Global vibes with multipurpose decor. Saturated color with tribal accents.
Think — over-dyed rugs, distressed furniture & global patterns.
SCANDINAVIAN
---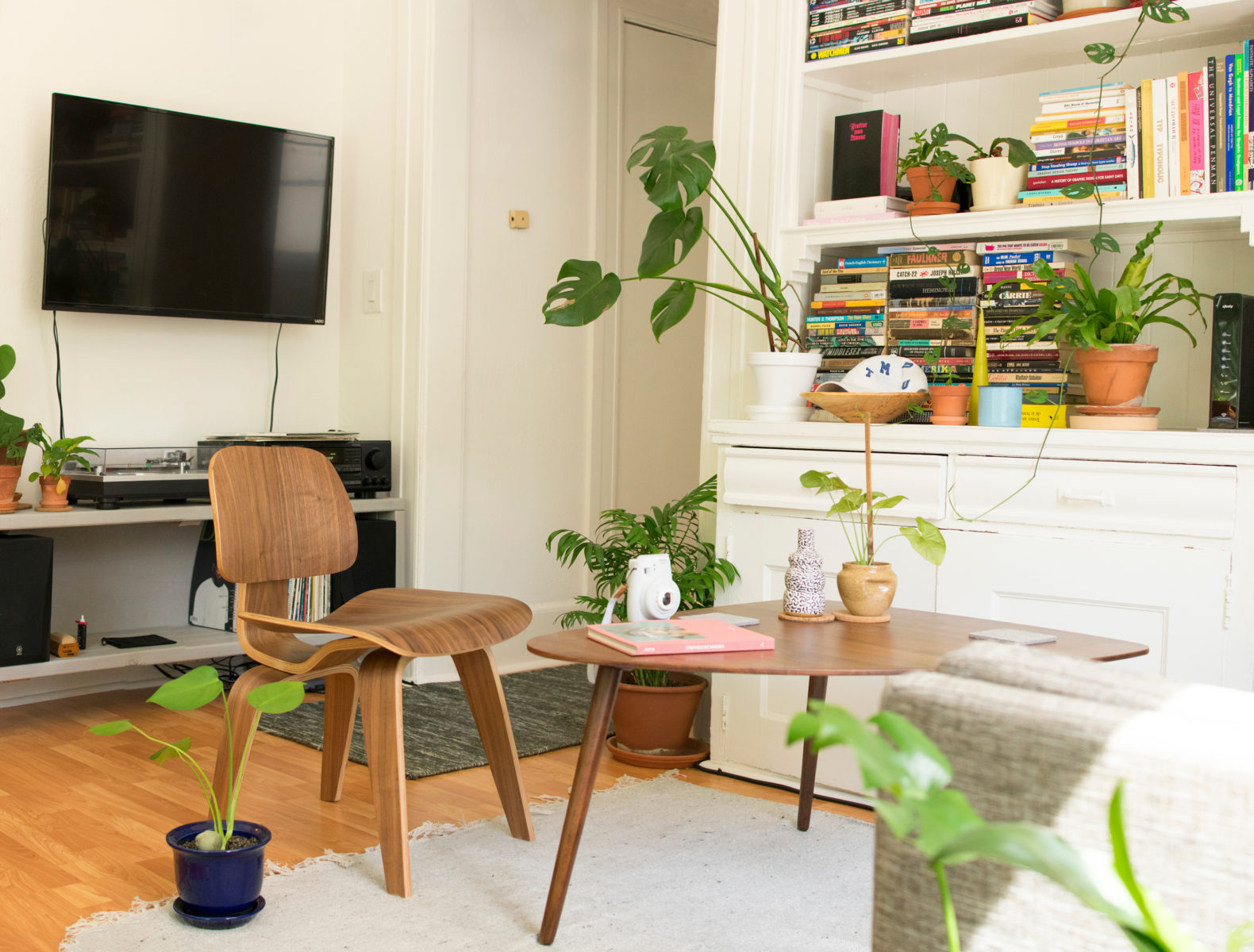 Minimalist decor with functional furnishings. A lot of white with hints of black, wood tones and quirky color.
Think — fringe decor, poufs & faux fur.
CONTEMPORARY
---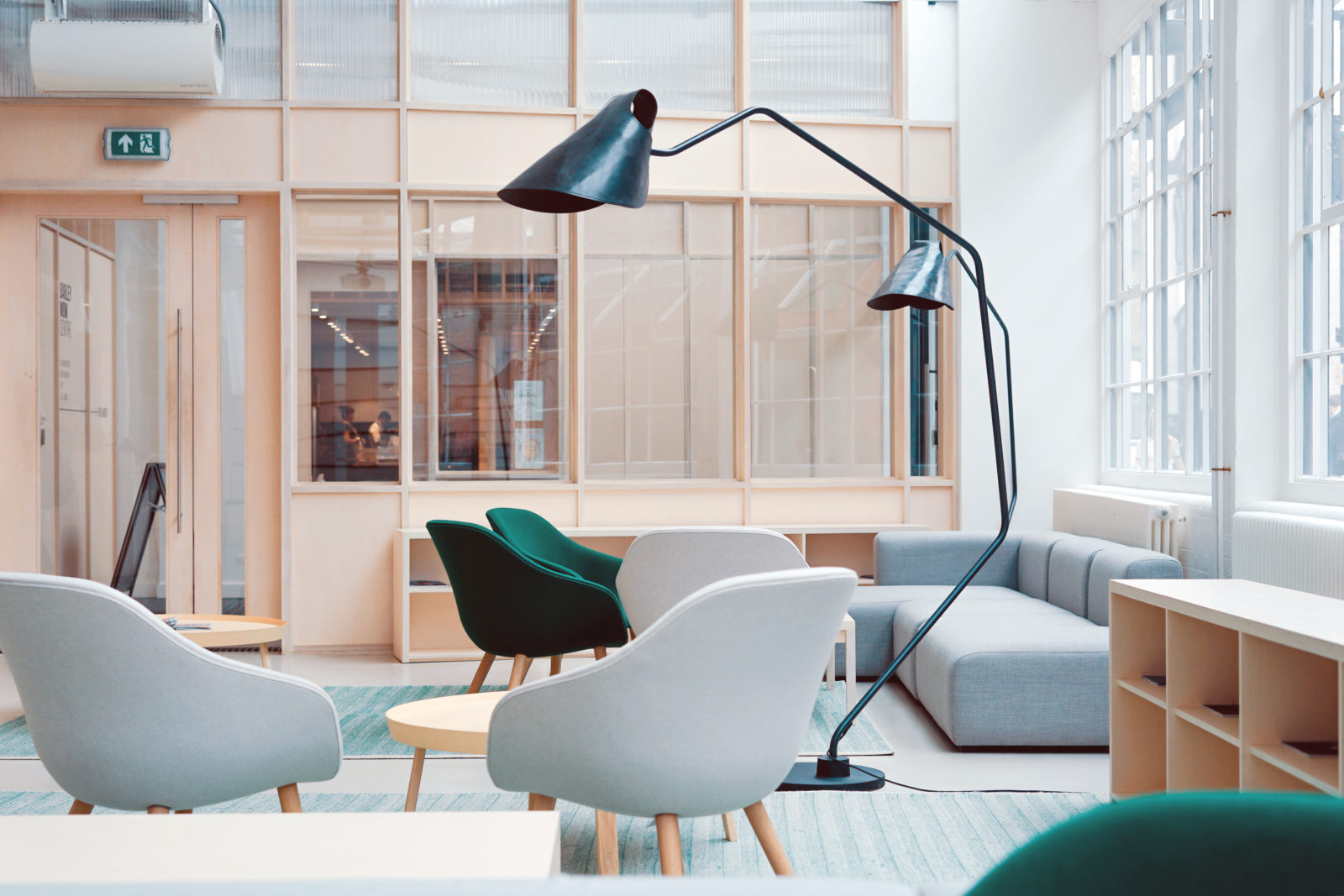 Sleek & casual style and free of clutter. Neutral and masculine color palette.
Think — oversized artwork, arc lamps & low sofas.
MID-CENTURY MODERN
---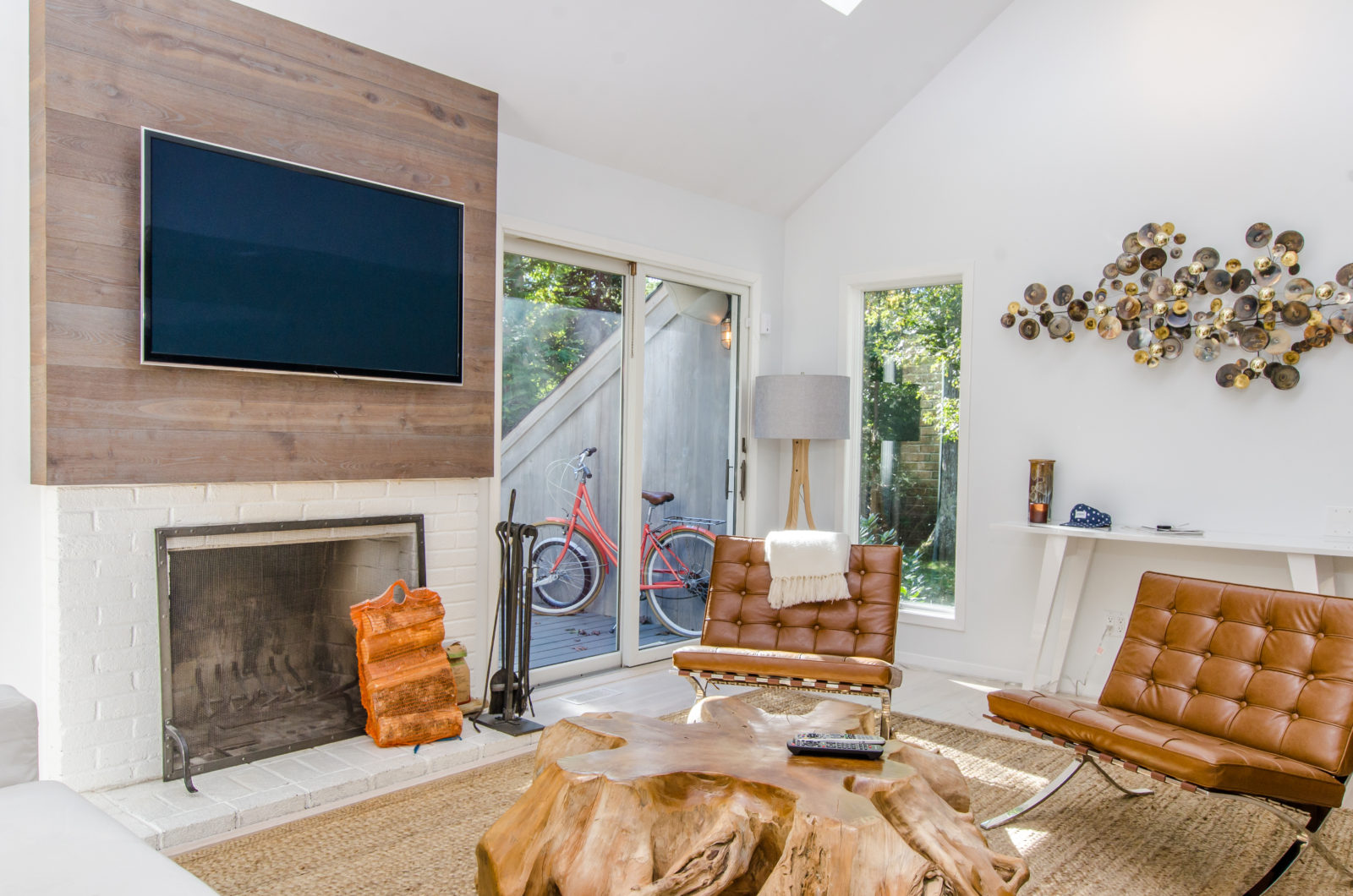 Retro vibe with sleek shapes and geometric prints. Bold patterns with pops of bright color.
Think — credenzas, bar carts & furniture with tapered legs.
ZEN
---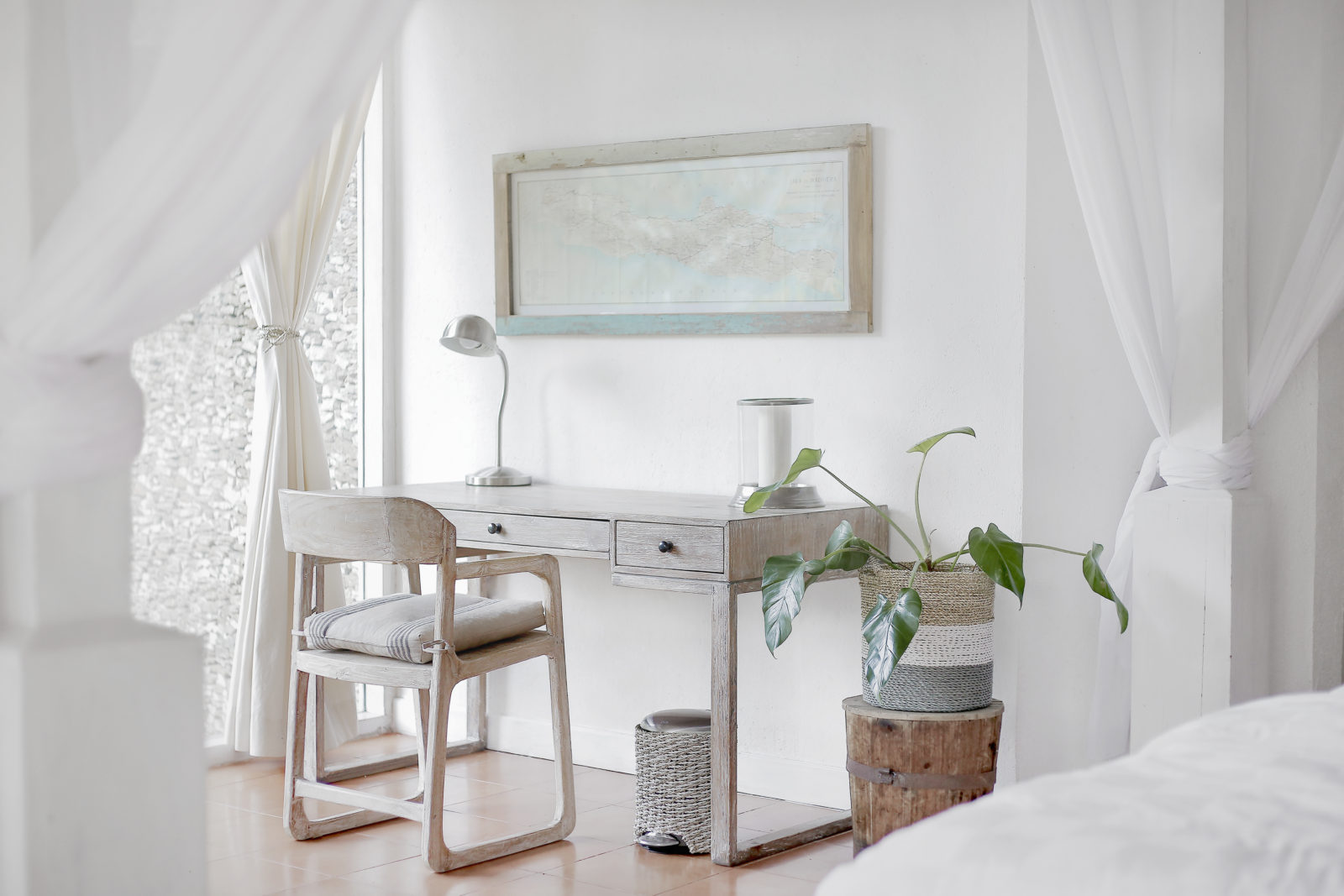 Minimalist style with an eastern approach to achieve harmony and relaxation. Monochromatic color palettes.
Think — indoor plants, diffused light & natural materials.