I gained a national following, over a decade ago, as founder of clothing and decor boutique, Trend Addictions, followed by a popular stationary line, The Boss Planner. I then branched out to residential and commercial design. With a background in retail, design and a natural flair for all things creative, I like to think outside the box where others don't. I love what I do and want to help you achieve your design goals without breaking the bank.
I would love for your visions come to life and I would love to be the one to do that for you. But first, get to know a little about me!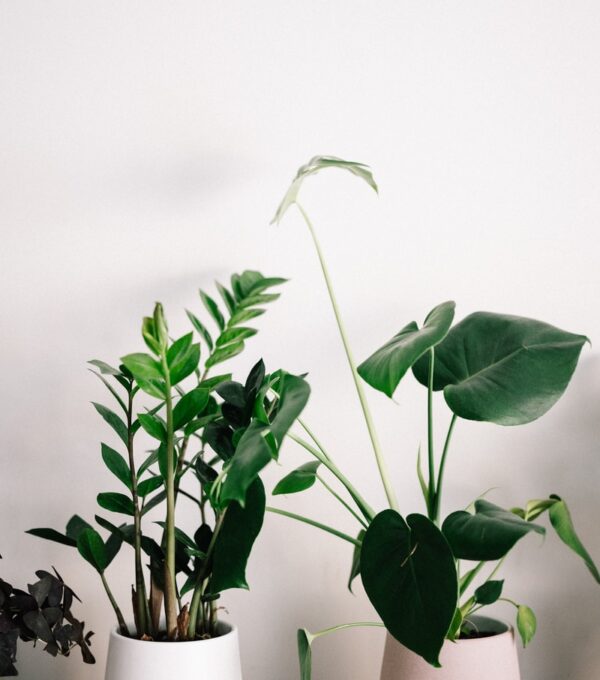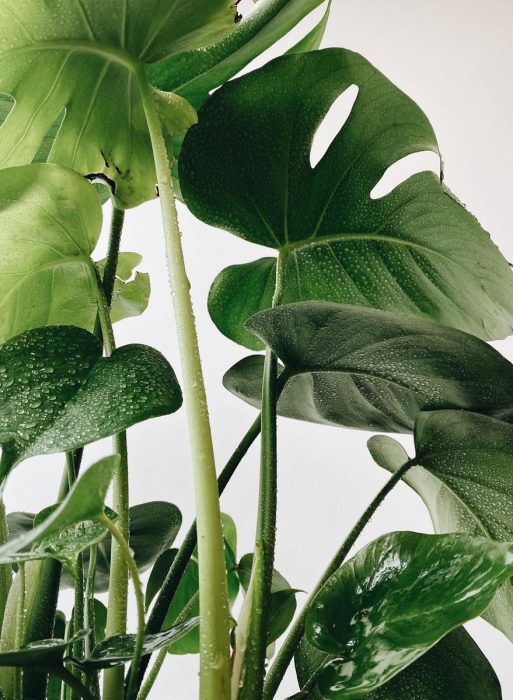 FAMOUS FOR:
Falling asleep at 9pm on a girls night out
Can't Live Without: 
My husband, kids + dogs
Must Have Accessory: 
Kindness, and plants. I love plants.
Best Advice:
If you don't stand for something, you'll fall for anything
Describe yourself in one Word:
Creative
Secret Talent:
I can name fonts just by looking at them